10:30 am. Morning Worship
Communion 3rd Sunday of the month.
Tea and coffee are served after the service.
2:00 pm. Afternoon Congregation
Urdu/Hindi speaking.
Communion 1st Sunday of the month.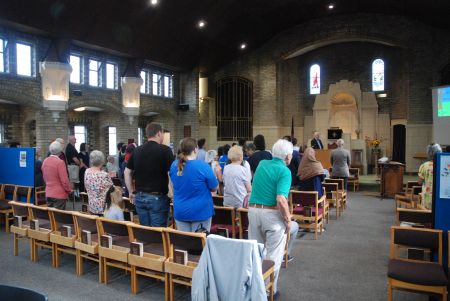 December 2023

Sunday 3rd
&quotChrist is the Light of the World&quot
Isaiah 9:1-7

Sunday 10th
&quot&quot


Sunday 17th - 10:30am
&quot&quot

Communion.
6:00pm Carols by Candlelight

Sunday 24th
&quot&quot