Whitton
We are a local church, seeking to meet the spiritual needs of the people of Whitton in relevant and practical ways, in working this out we enjoy good relations with the other Christian Churches in Whitton. But we are concerned for the needs in other parts of the world as well.
Baptist
Indicates we believe that each of us needs to make a personal response to the Good News that the past can be forgiven, and that a new start in life is possible through Jesus who came, died and rose again to make that possible; and normally that response is expressed in Believersí Baptism.
Church
Not a building but a community of people seeking under Godís guidance to encourage and support each other in living a vital christian life in the pressures of every day. Most of our congregation live in Whitton and if you live locally it is very likely that someone living near you is part of the Church.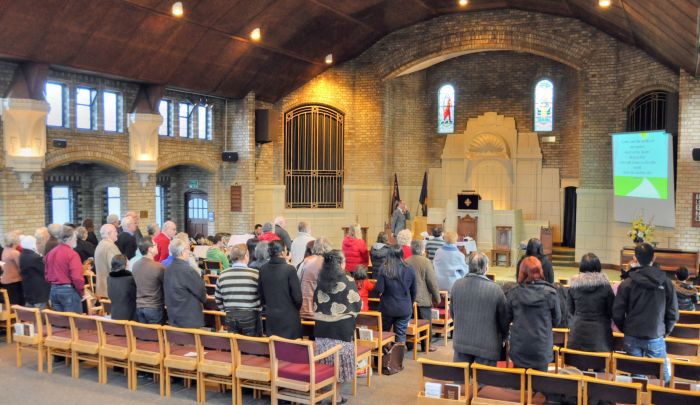 Contact us:

Minister:

--- Church secretary:

--- Church treasurer:

Click on the envelope icon to send a message.
This will open your e-mail client with the correct e-mail address already entered.
Sorry, we are currently unable to accept any further regular booking for our premises.
Also, our premises are not available to hire for parties or similar one-off events.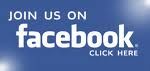 This site is created and maintained by Peter Boulter