Woodhenge
7th October 2019

A Neolithic circle of wooden posts.
Constructed around 2300 BC close to the site of
Stonehenge and at about the same time.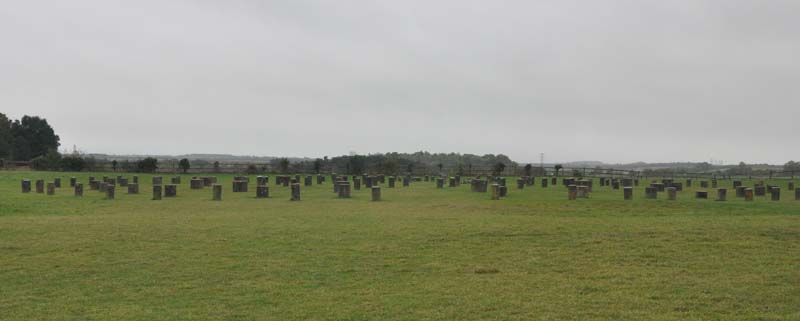 At first sight it's a bit of a jumble.
But look closer and the six rows of concentric post rings become clearer.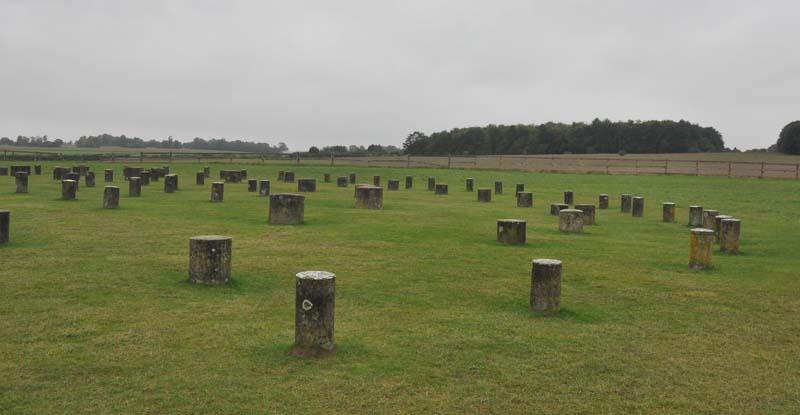 The locations of the original timber posts have been marked with concrete posts.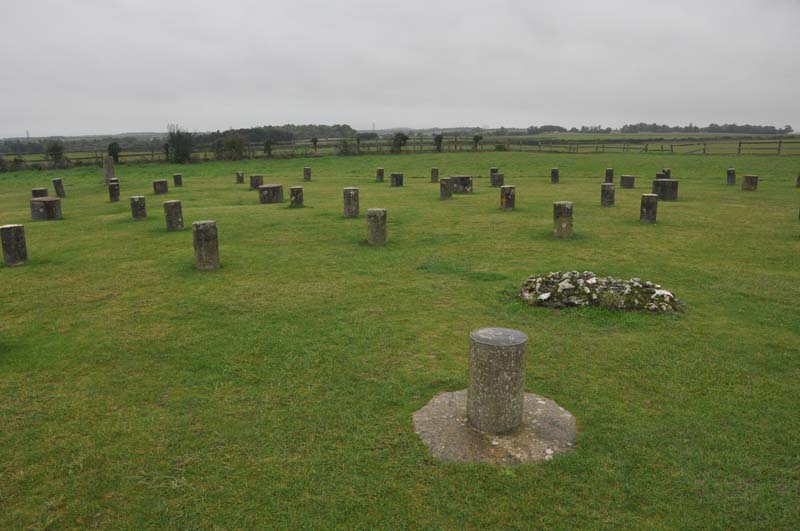 Evidence suggests that some of the posts may have been 9m tall.
It is however unknown what the structure actually looked like.
Related sites: Stonehenge -- Durrington Walls



Photographs © Peter Boulter 2019