Durrington Walls
7th October 2019

The largest henge monument in Britain.
Constructed around 2400 BC close to the site of
Stonehenge and at about the same time.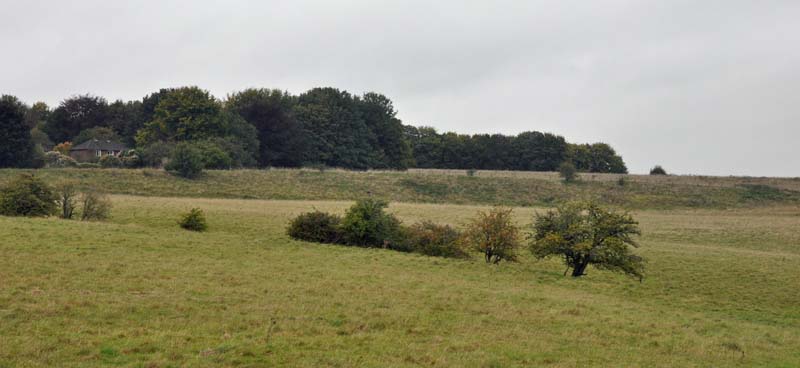 Measuring approximately 500 metres in diameter there is little to see today.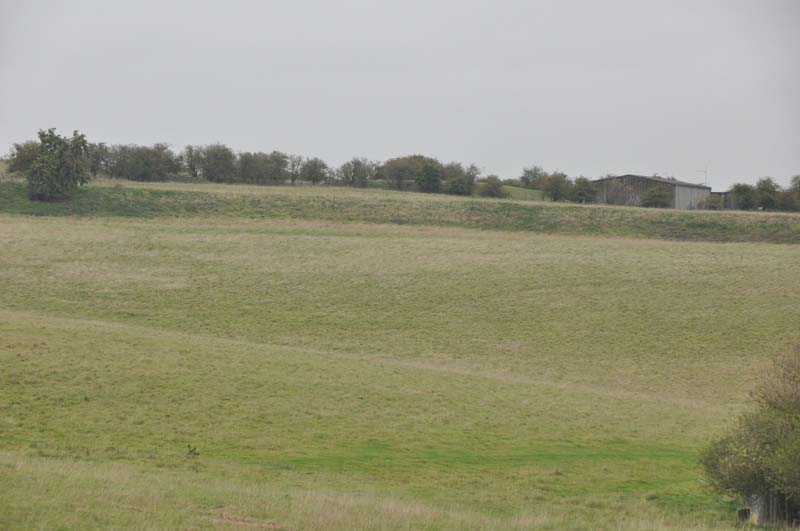 Now covered with grass the impressive 3 metre high ramparts can still be seen.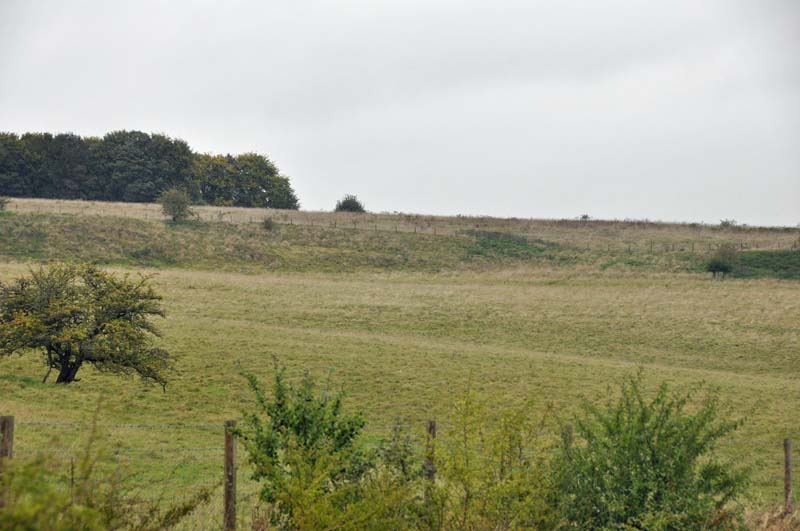 Evidence suggests that the site was somewhere people lived for part of the year.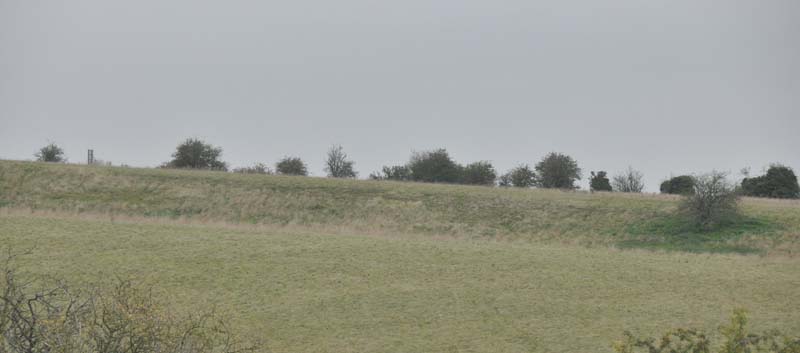 Related sites: Stonehenge -- Woodhenge



Photographs © Peter Boulter 2019