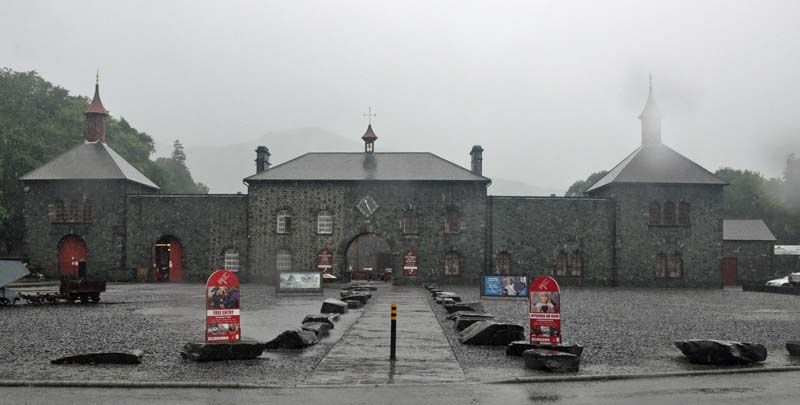 The outside of the workshops.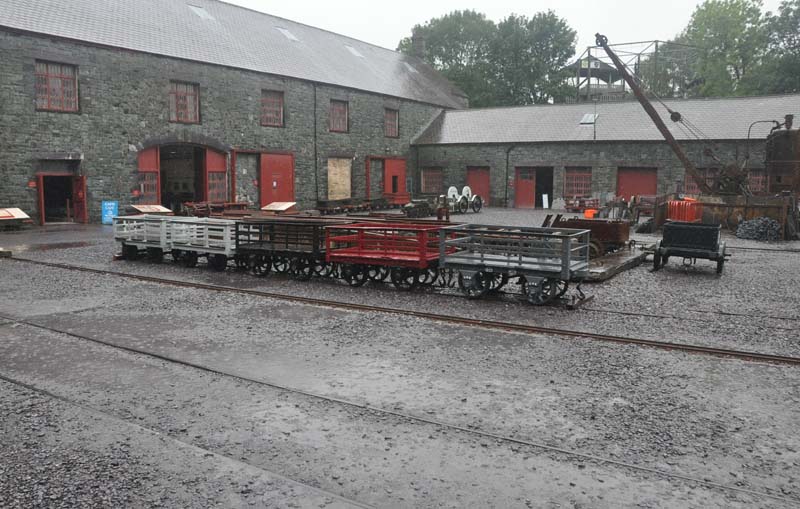 The building once housed the engineering workshops for the Dinorwic slate quarry.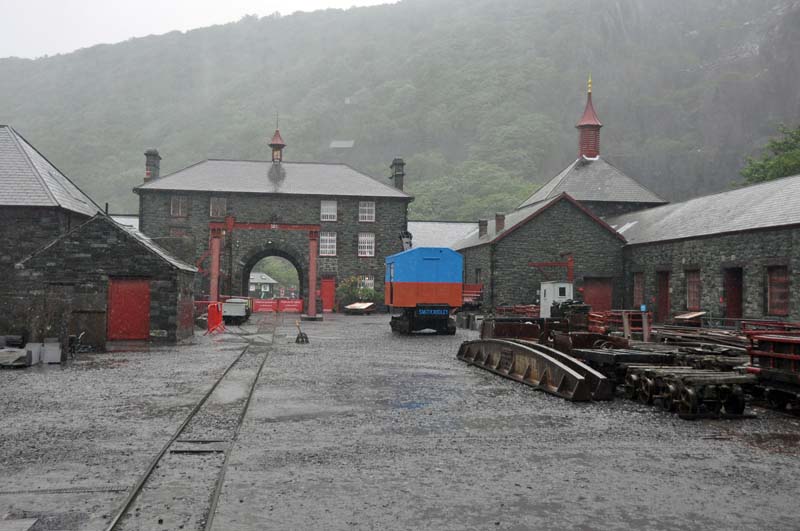 The workshops catered for all the repair and maintenance work demaned by the quarry.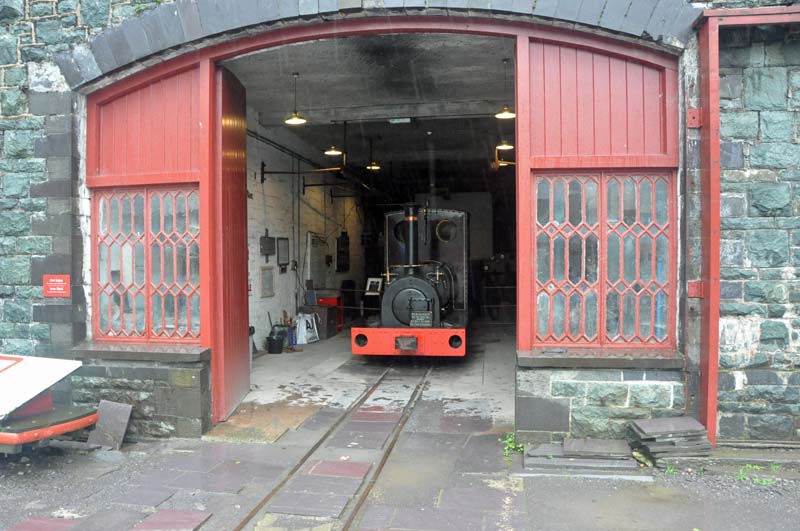 Una inside the loco shed.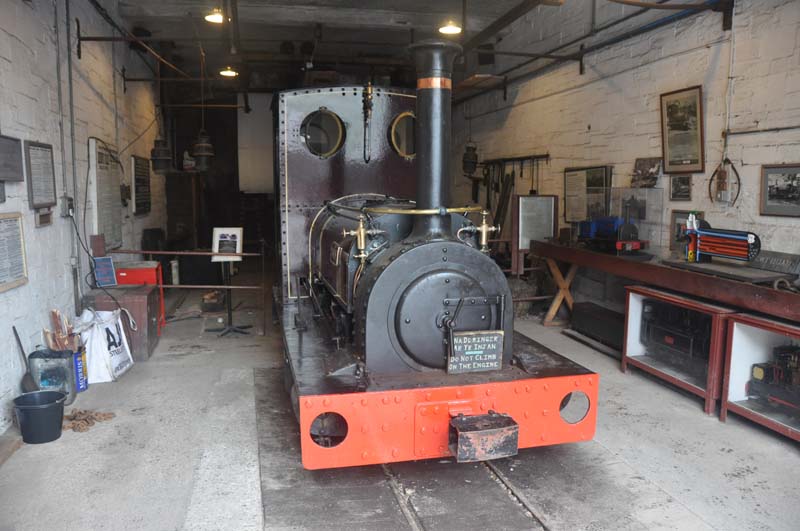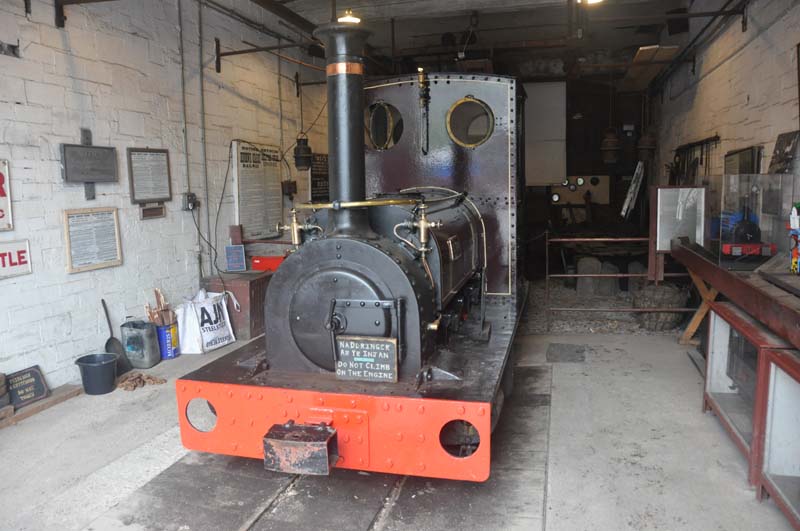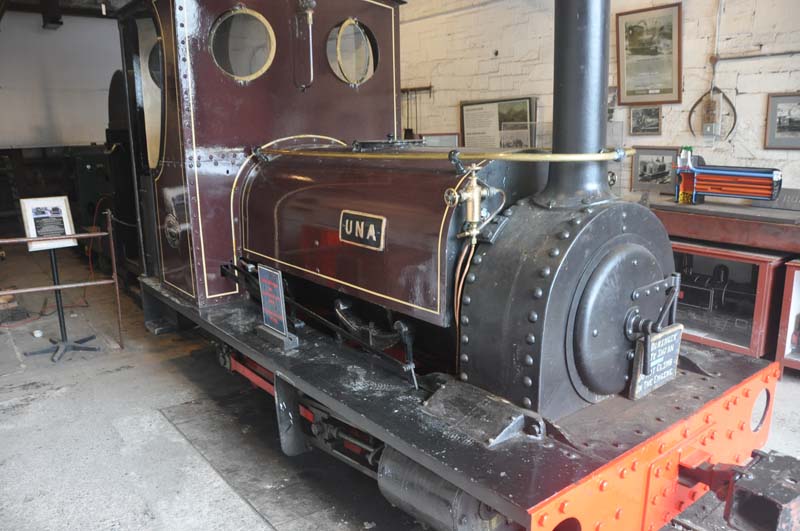 The Foundry.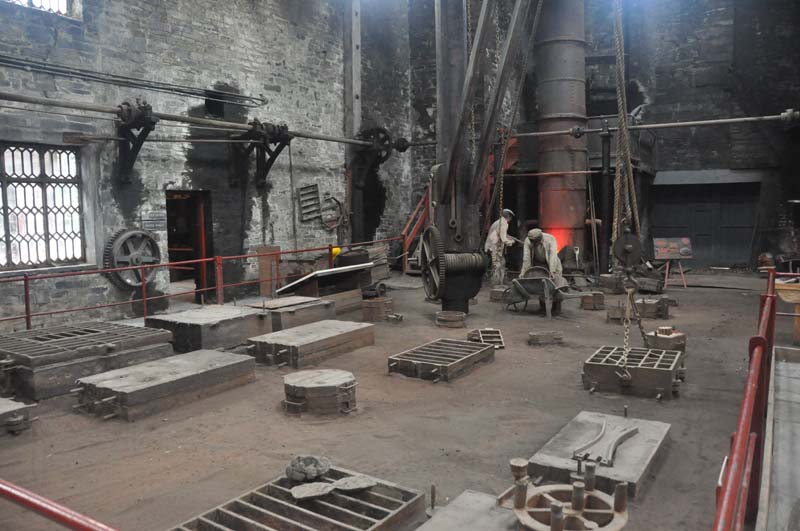 Almost every cast iron item needed by the slate quarry would be made here
The wooden patterns would be used to make molds in the sand floor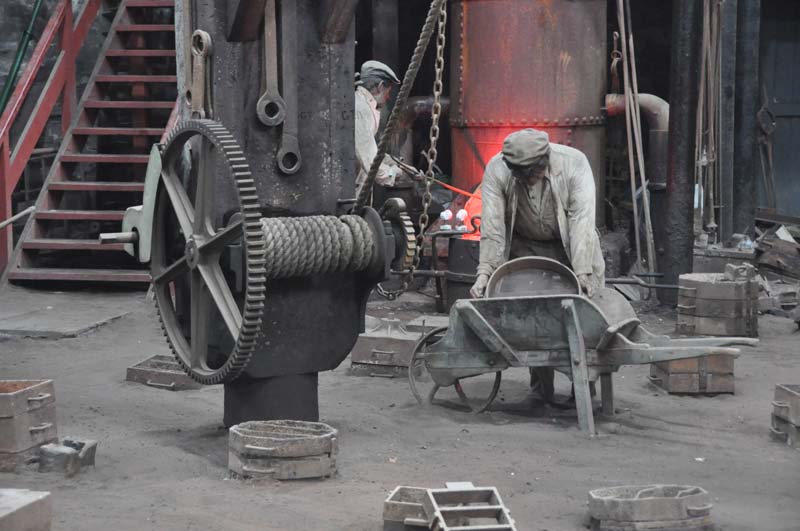 Then the molten iron would be poured into the molds using the crane.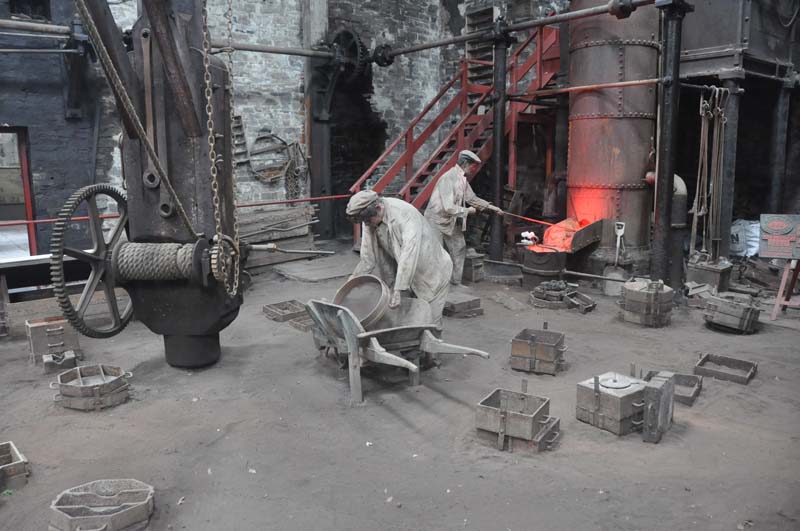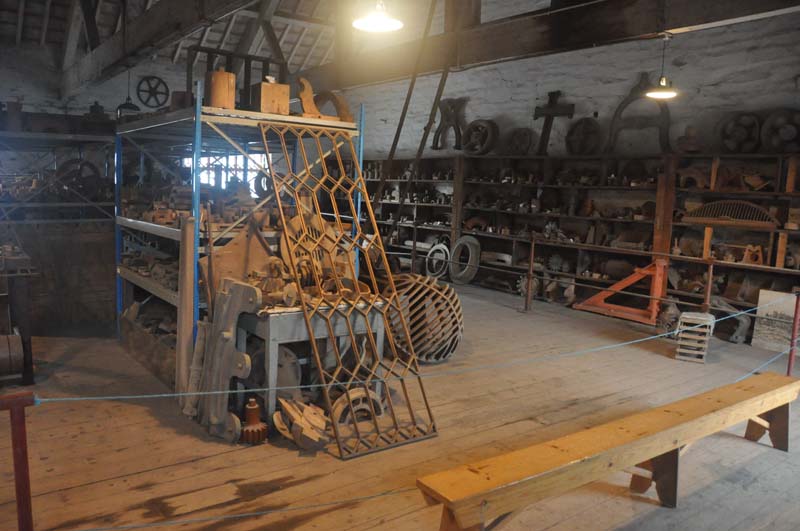 The Pattern Loft where the wooden patterns were stored.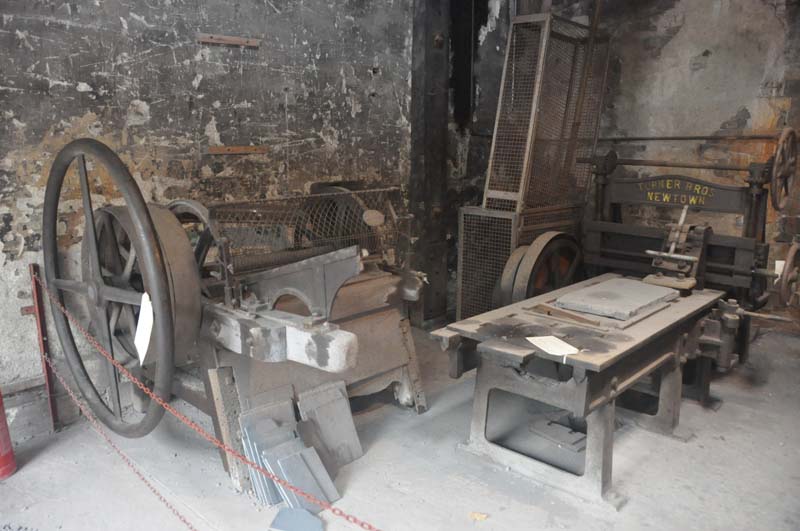 Machines for cutting slate to size.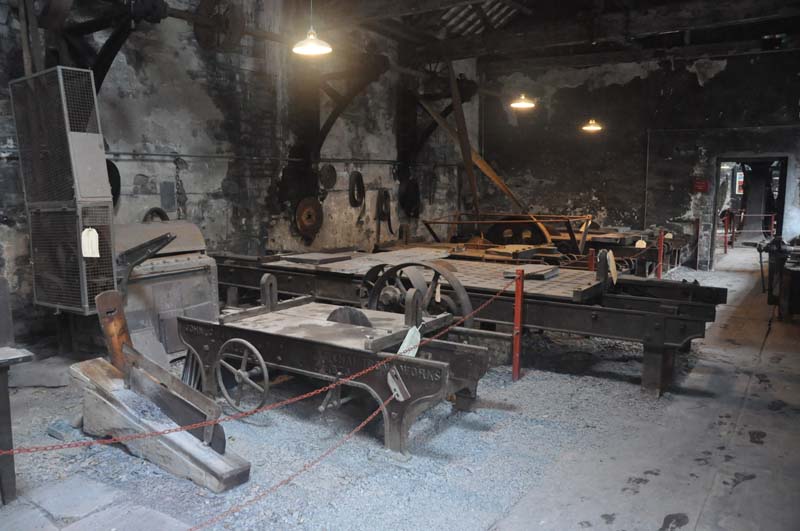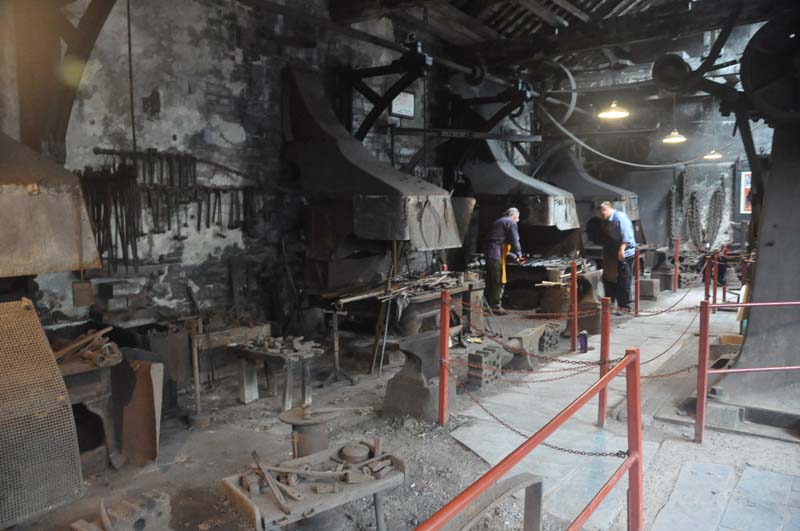 The blacksmith's forge.
The huge waterwheel that provided power for the workshops.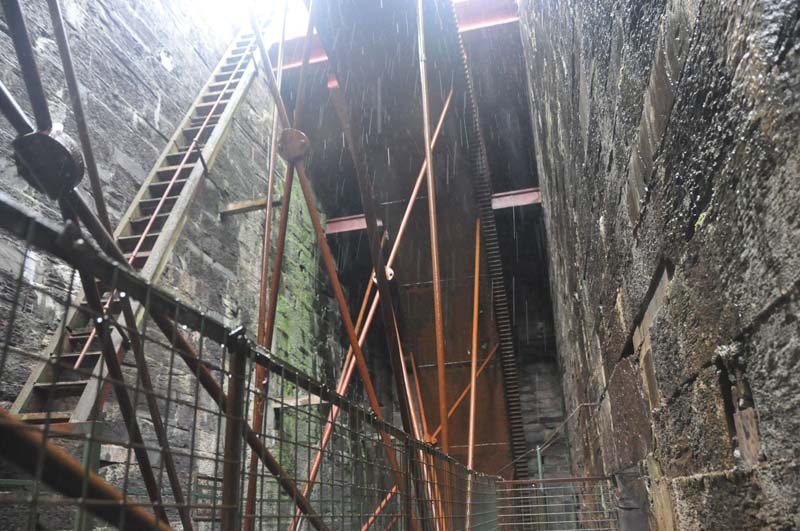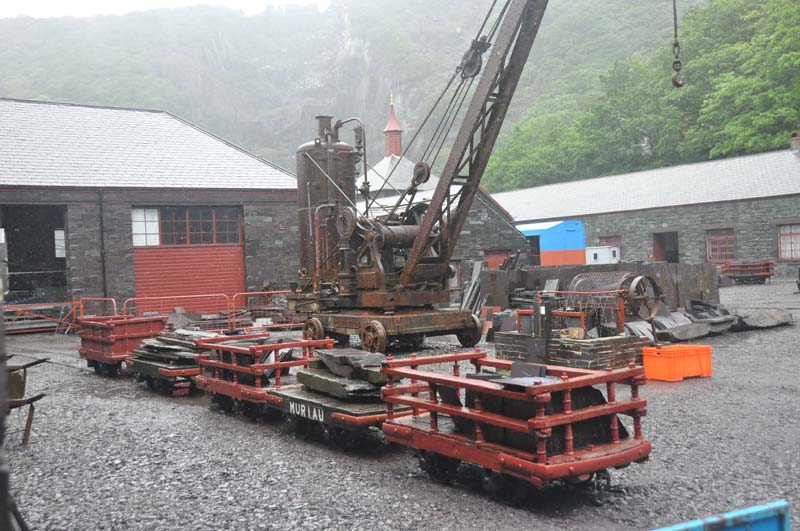 Slate wagons in the courtyard.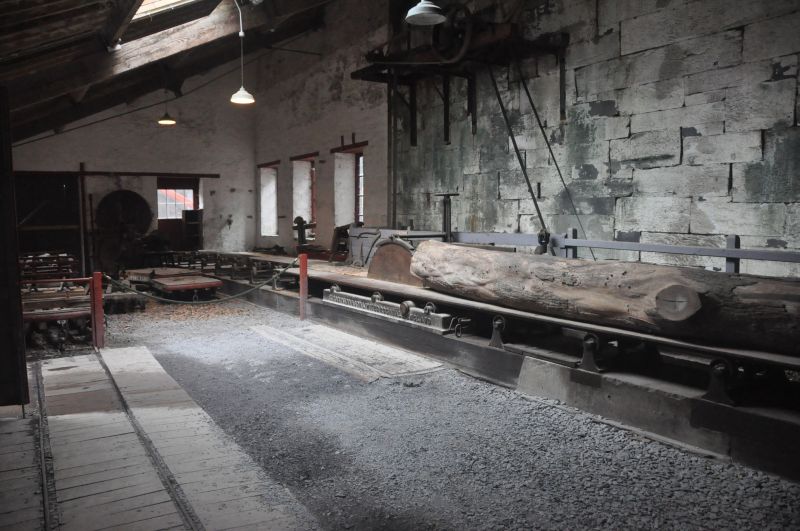 The sawmill.