The station building on the up platform.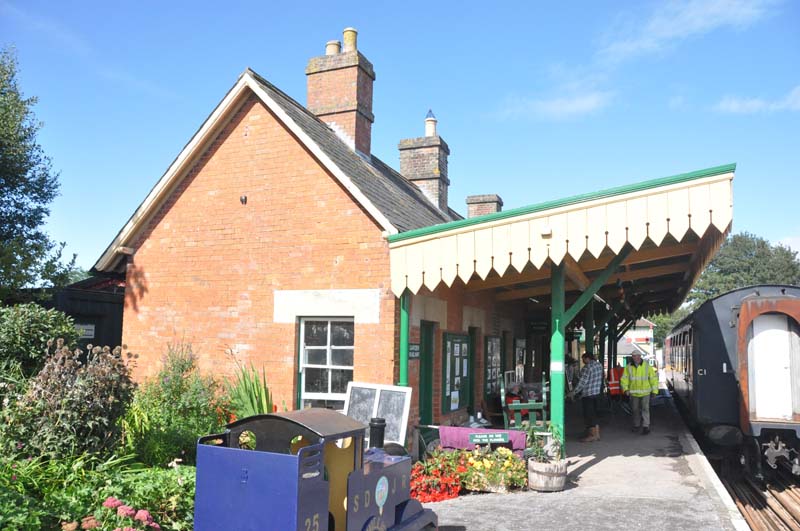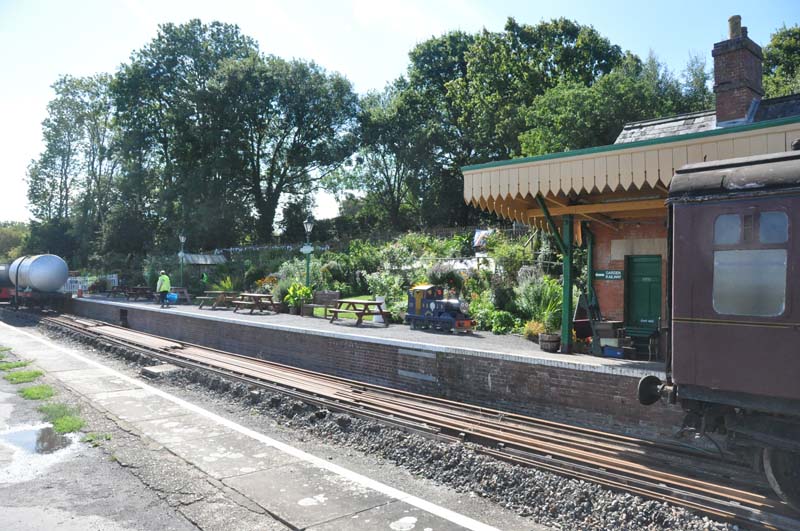 The up platform showing the station garden.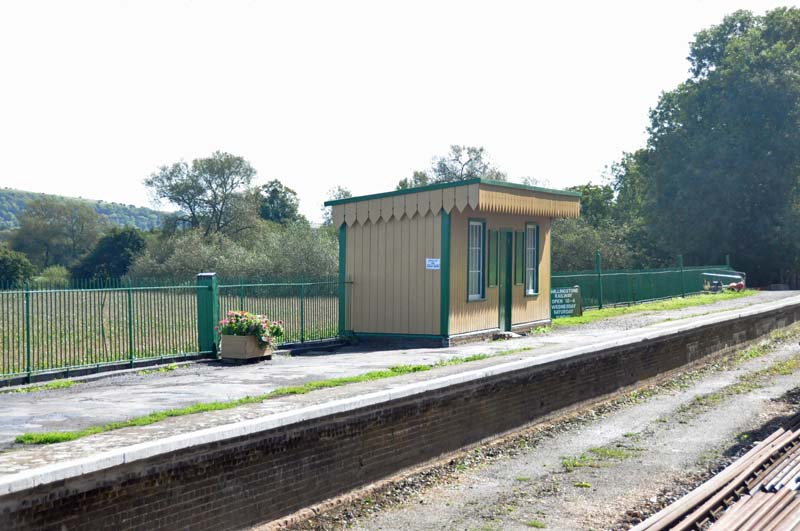 The shelter on the, much longer, down platfrom.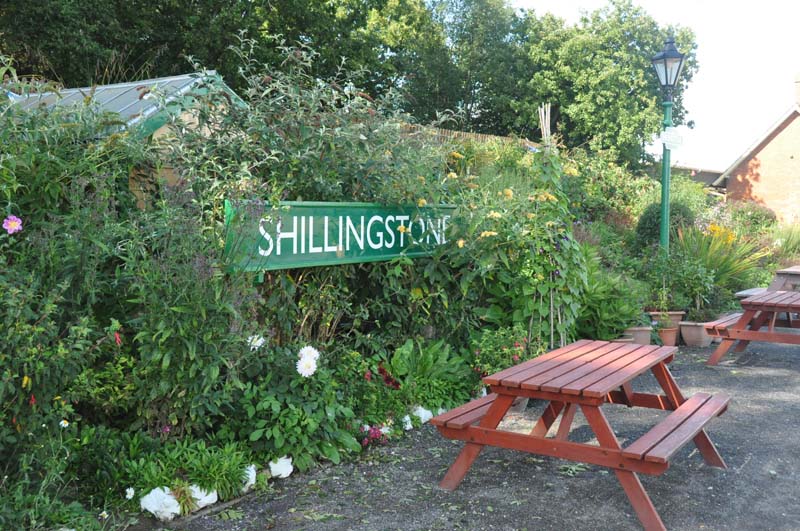 Part of the station garden and picnic area on the up platform.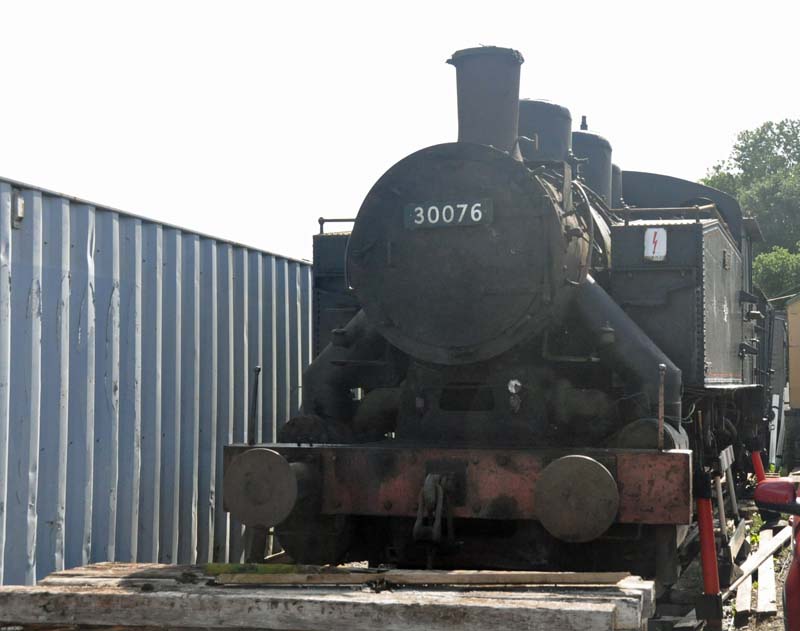 USATC S100 class locomotives 30075 and 30076 were built by the former Yugoslavian Railways.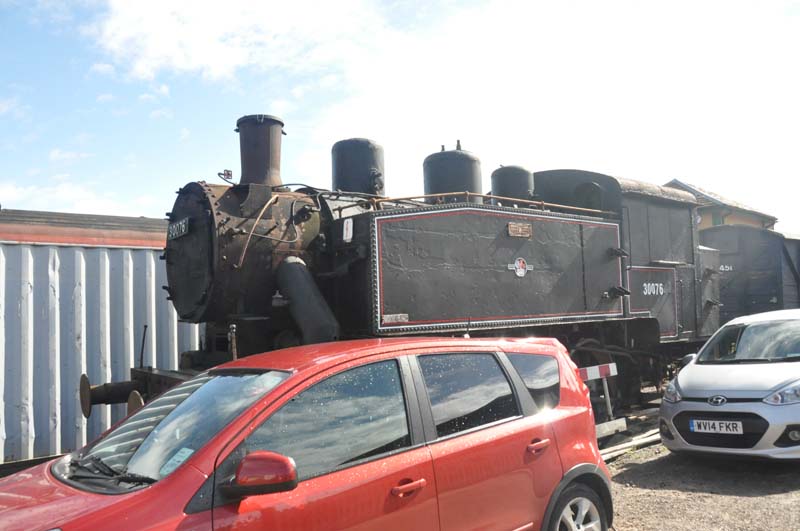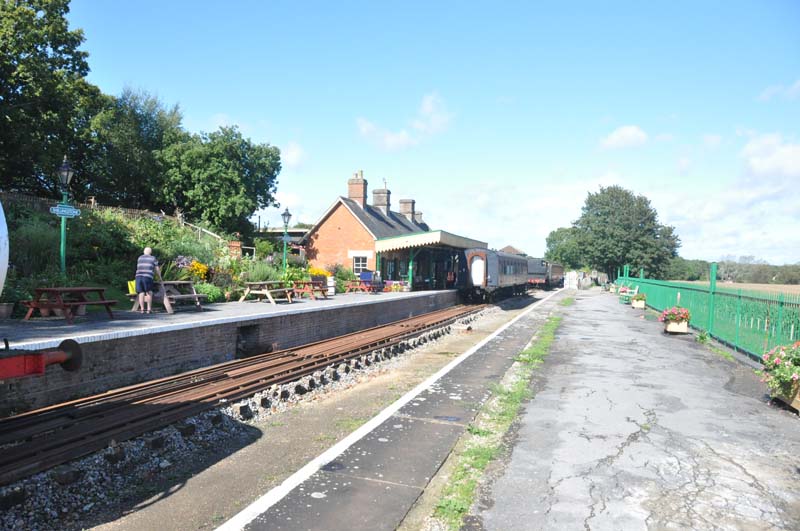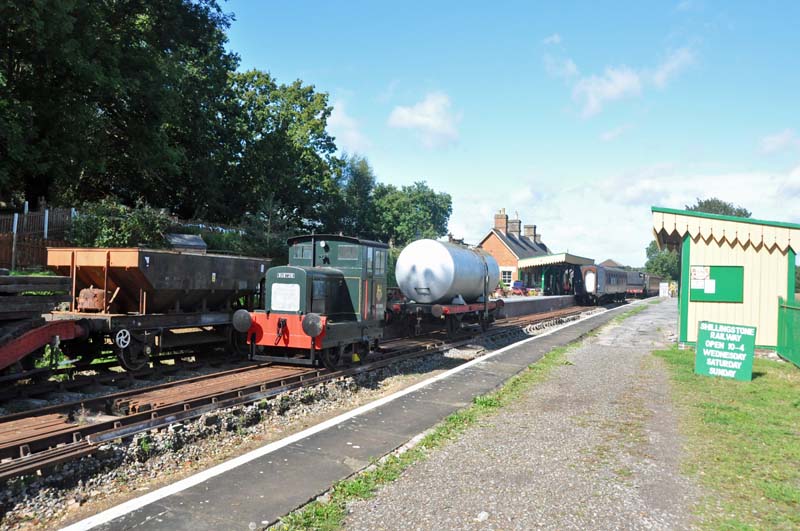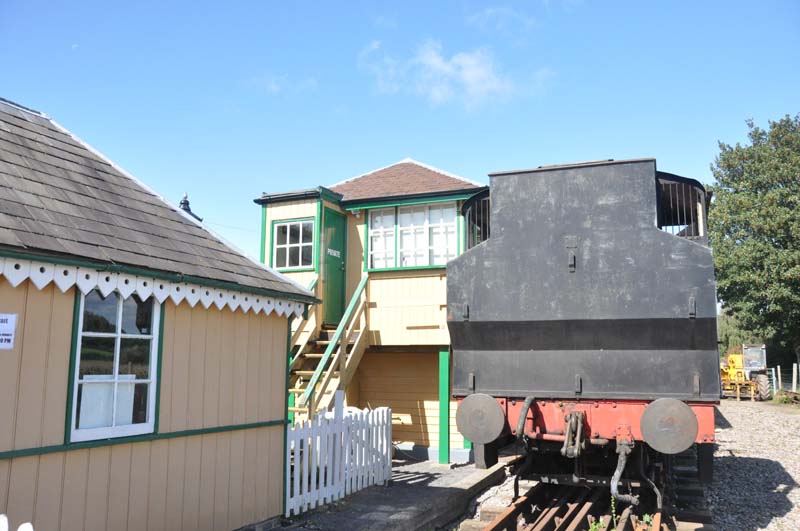 The signal box with 30075 beside it.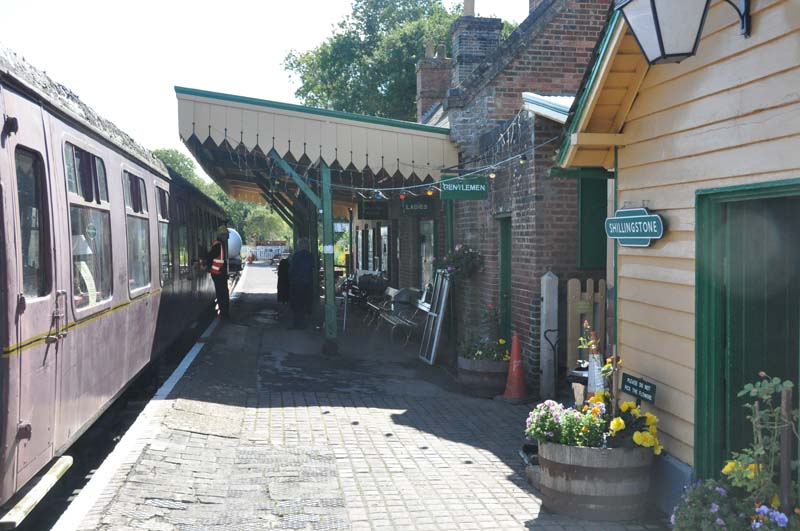 Read more about Shillingstone station here.



Photographs © Peter Boulter 2017