A montage of all the Heritage Railways I visited in 2019.

A montage of the 20 Heritage Railways I visited in 2018.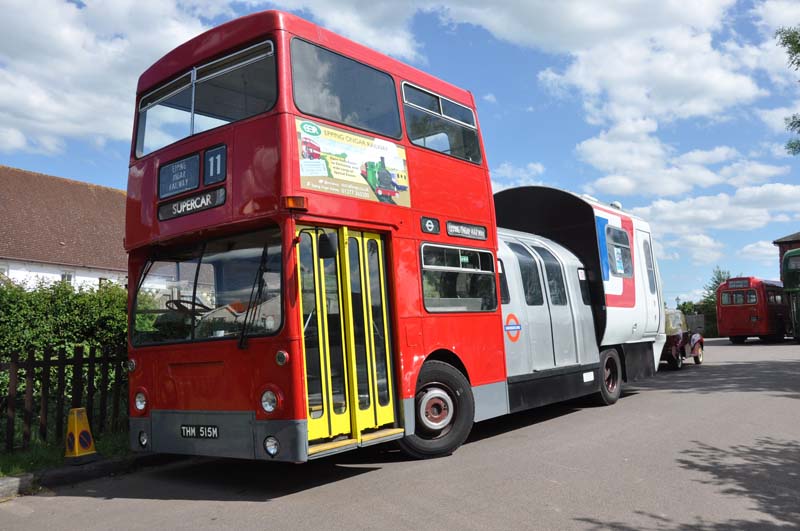 Is it a bus or is it a train? no it's...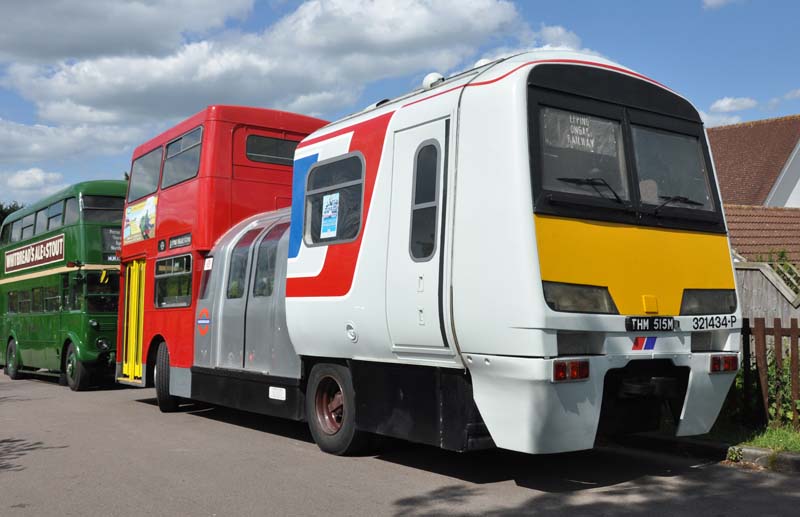 Supercar: the bus/tube/train.
At North Weald Station on the Epping Ongar Railway.


Information display at Clapham Junction.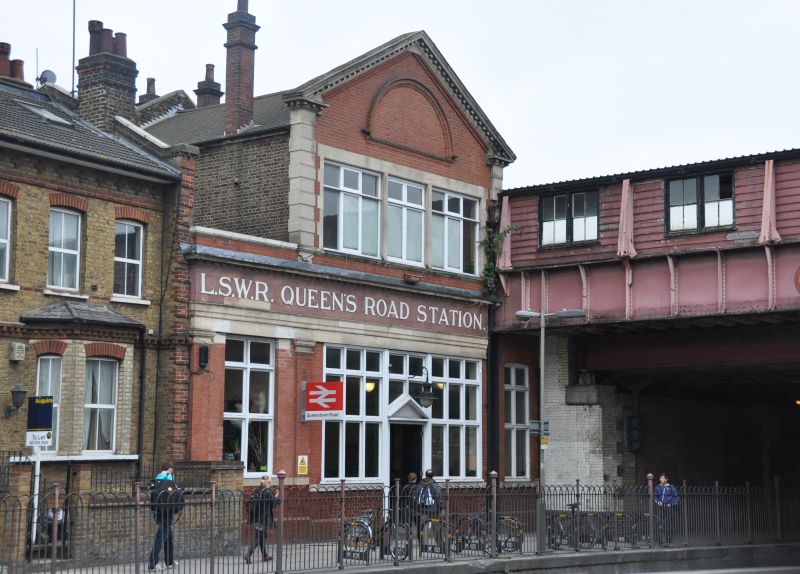 The entrance to what is now known as
Queenstown Road station.

Totnes signal box is now a cafe!

St.Albans South signal box.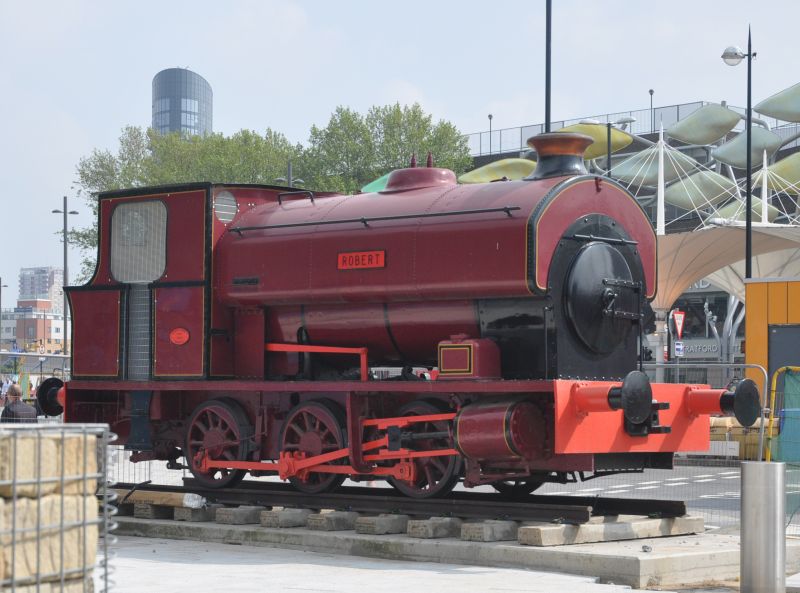 0-6-0ST Robert outside Stratford station. 19th May 2012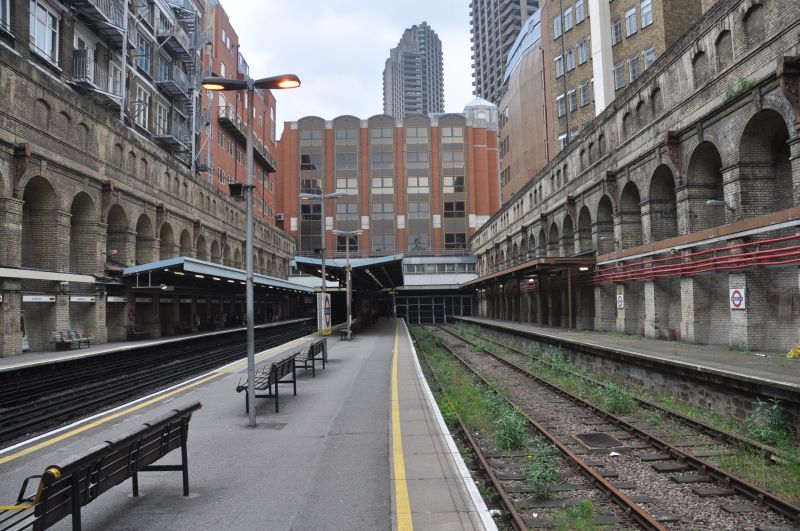 Barbican station. 19th May 2012.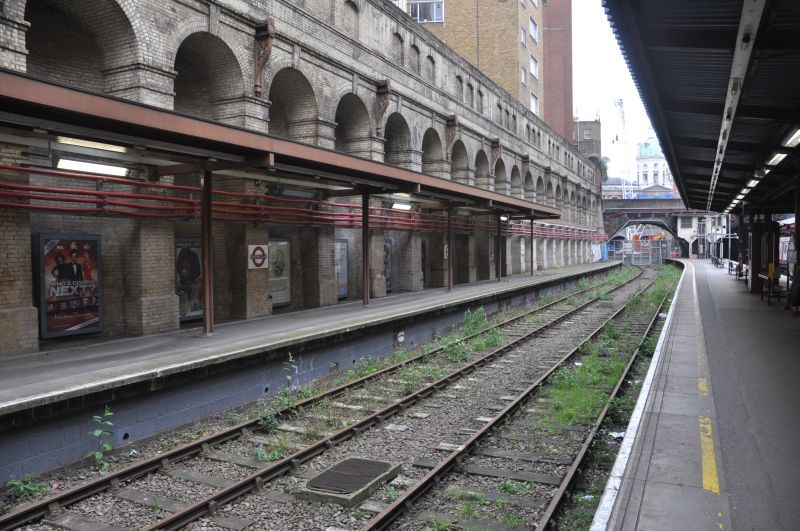 Barbican station. 19th May 2012.
Barbican station. 19th May 2012.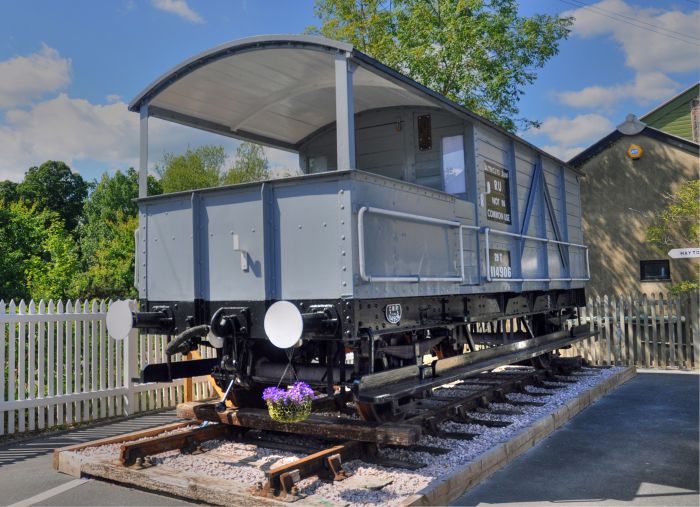 GWR 'Toad' brakevan at Bovey Tracy Heritage Centre.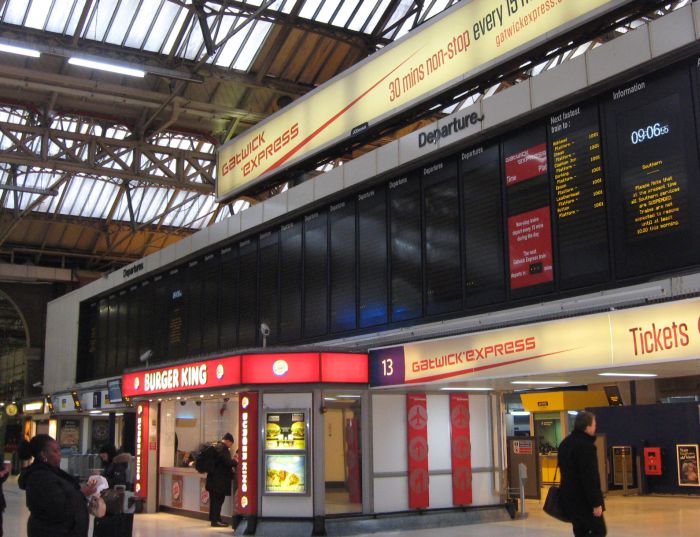 The departure board at London Victoria on the 2nd of December 2010 when
the Southern Railway suspended all train services because of snow.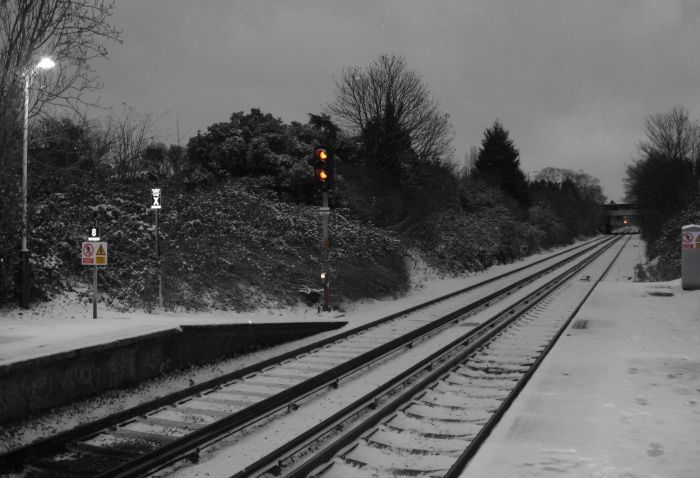 Whitton Station in the snow.

London and South Western Railway monogram on the footbridge at Staines.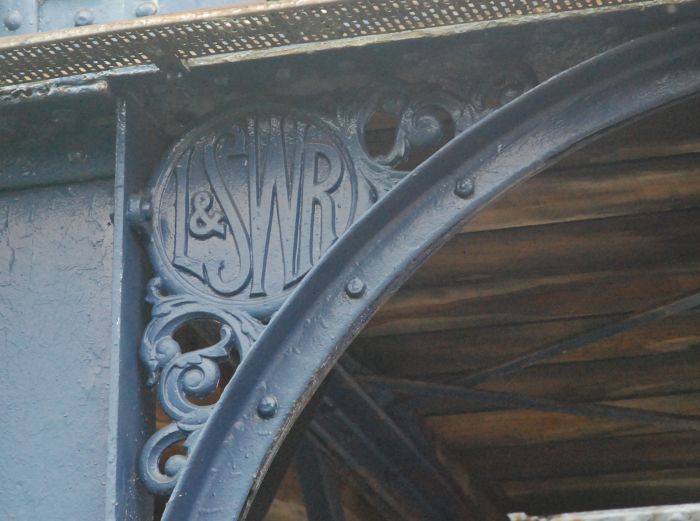 The clock on platform 1 at Kings Cross.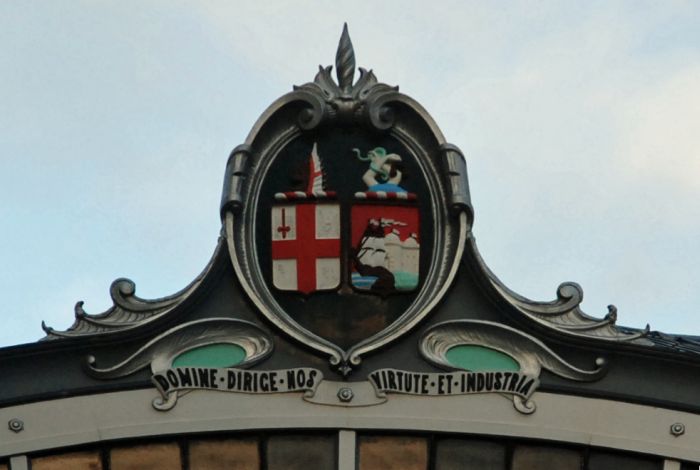 The GWR coat of arms above the entrance to Paddington station.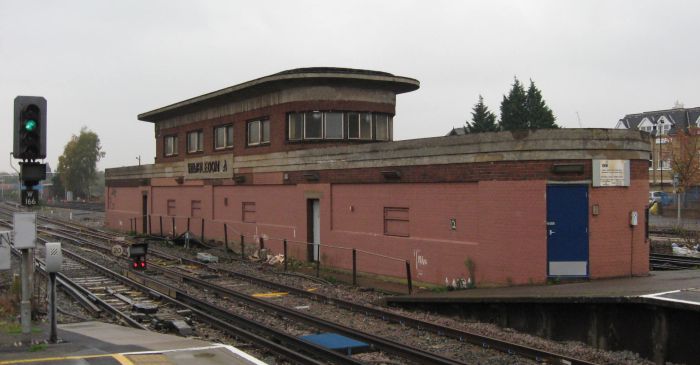 Wimbledon signal box.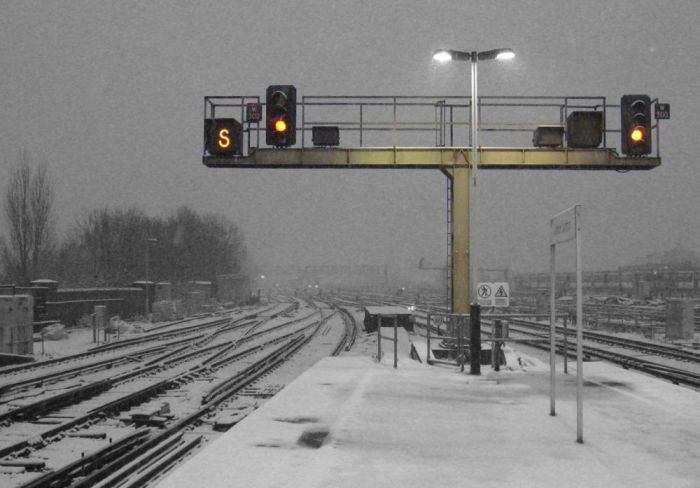 Clapham Jct in the snow.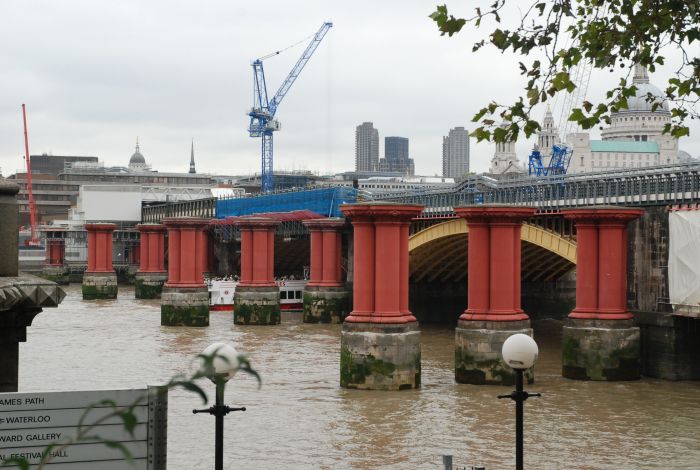 Construction work at Blackfriars Bridge for the new Blackfriars station. September 2009.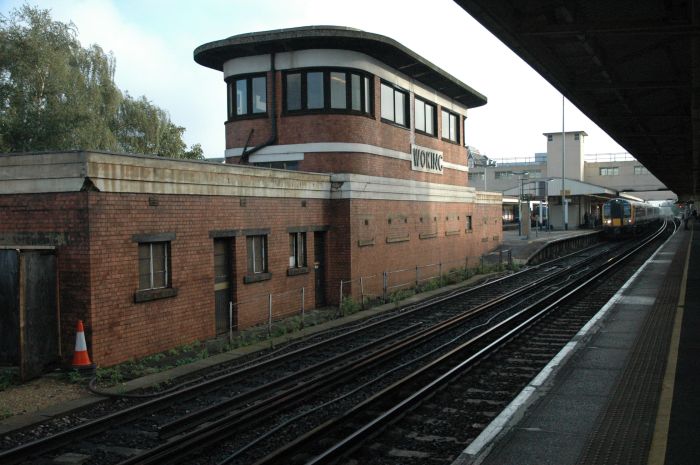 Woking signal box.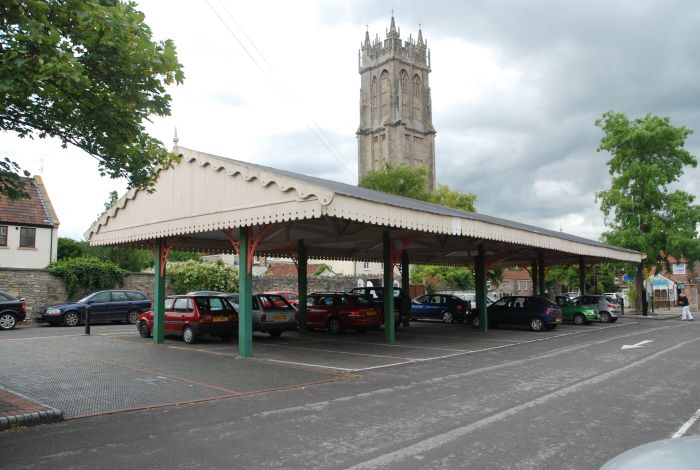 Glastonbury Station goods platform canopy.
The canopy was moved from the old Somerset and Dorset Railway station
and resited in this car park near Glastonbury Abbey. It is now used as a
cover for the open-air market that is held in the car park.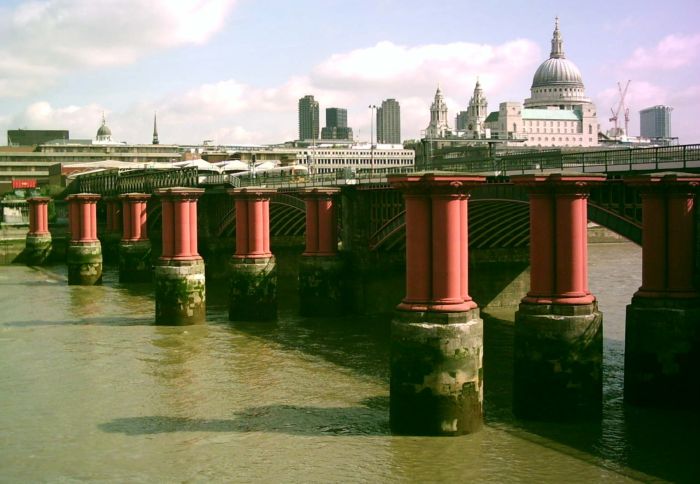 The pillars of the old LCDR bridge at Blackfriars.
The current bridge and Blackfriars station are behind them.

The crest of the London Chatham and Dover Railway
on the bridgefoot of the old LCDR bridge at Blackfriars.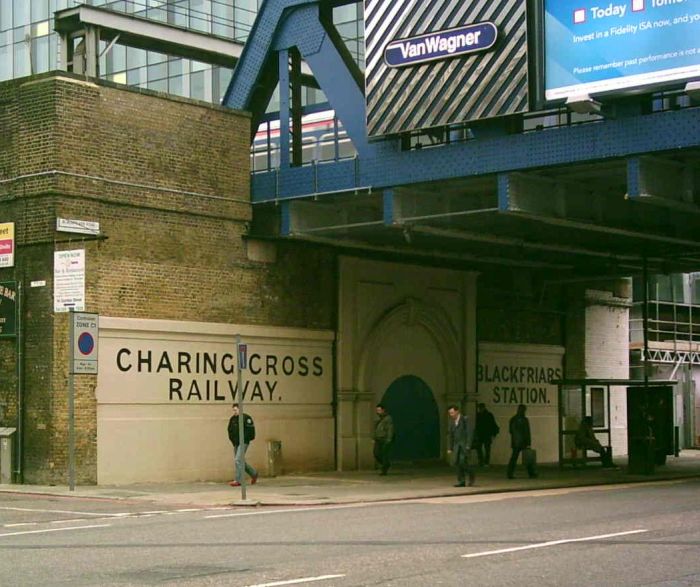 The entrance to the old Blackfriars station on the Charing Cross Railway.
The bridge carries the line from Charing Cross station.
Another view of the entrance on Blackfriars Road.
The present Blackfriars station is further along the road on the other side of the river.

Now called Westminster Bridge House this was originally the offices and entrance
of the Necropolis Railway Company's station at Waterloo.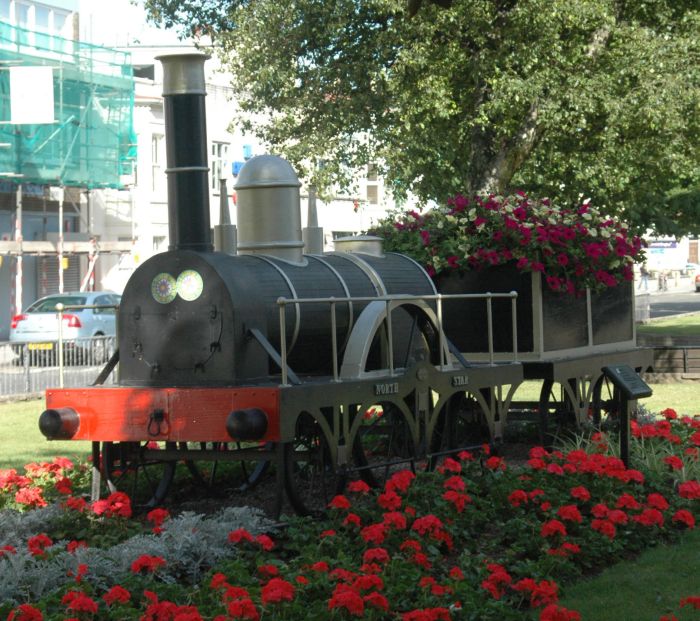 Something a bit different. This floral display based on the Great Western Railway
broad gauge loco North Star was seen in Weston-super-mare.