Old Sarum.
23rd July 2014.

The Iron age hill fort and Royal castle.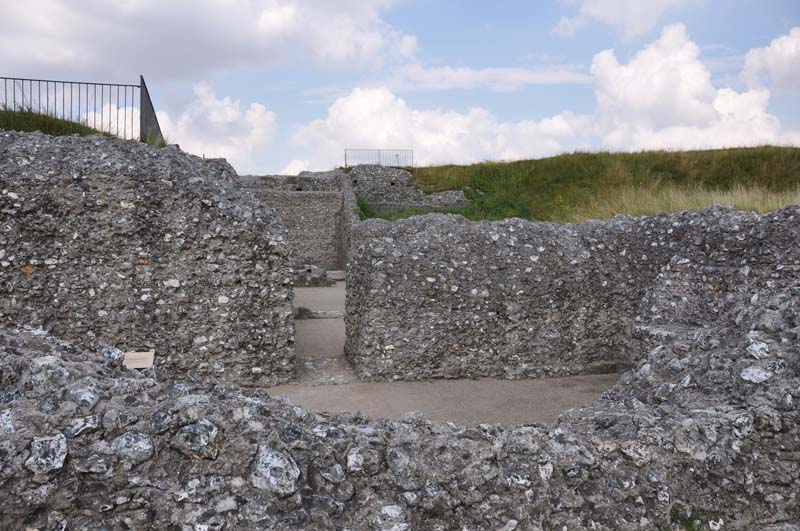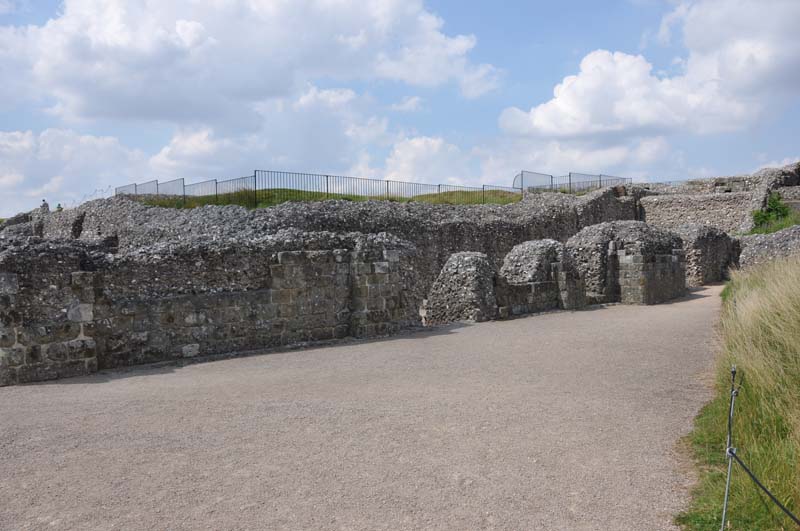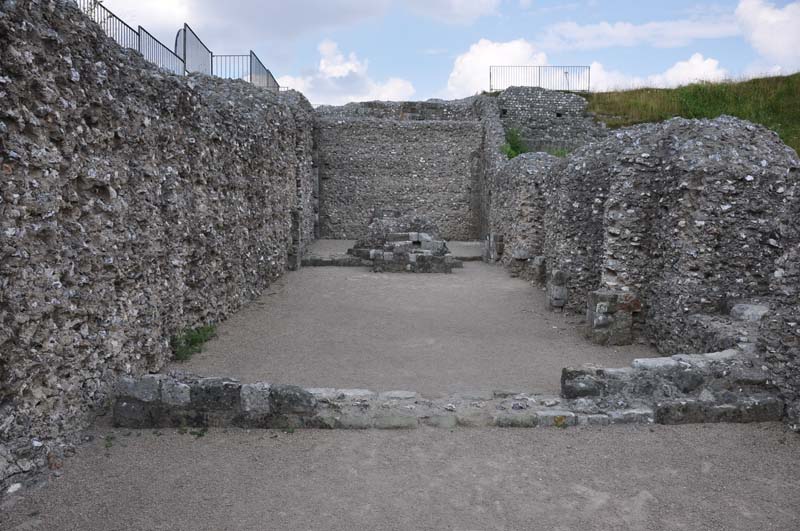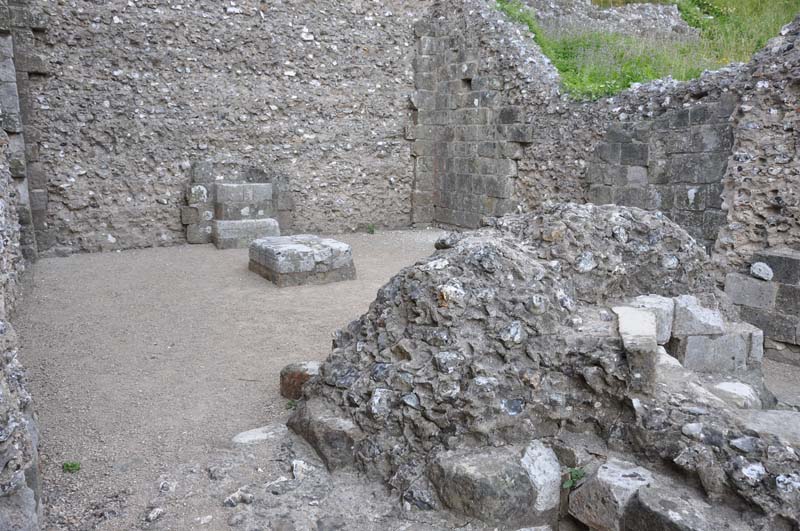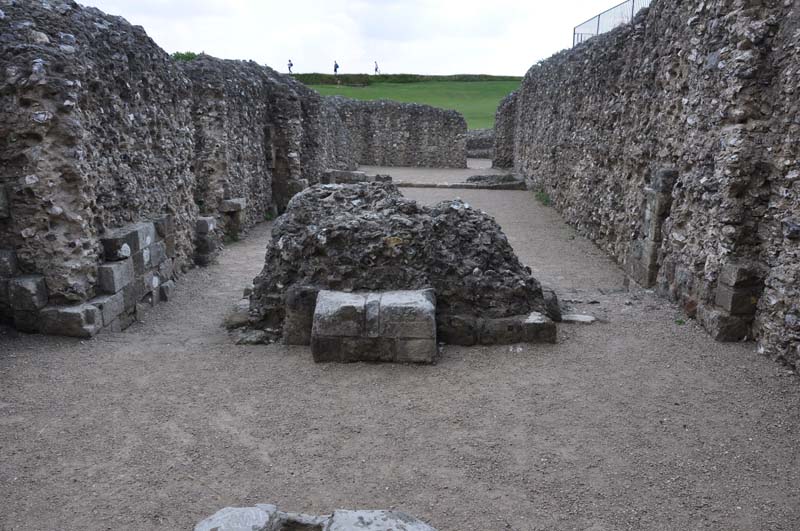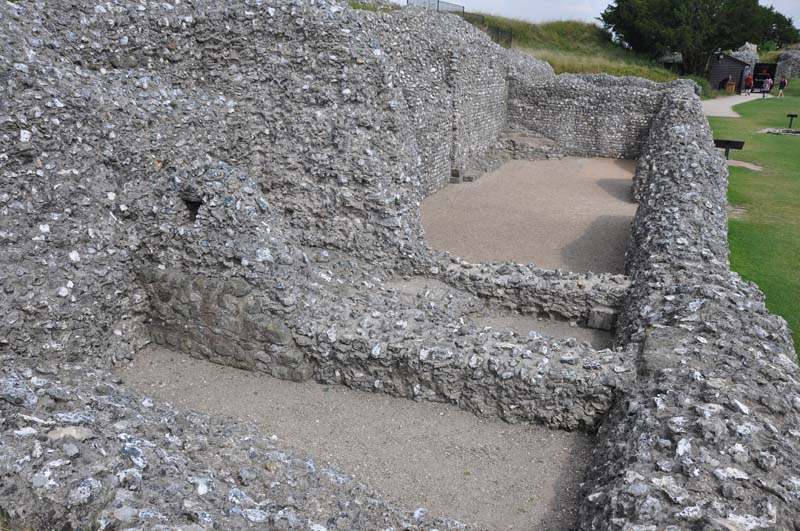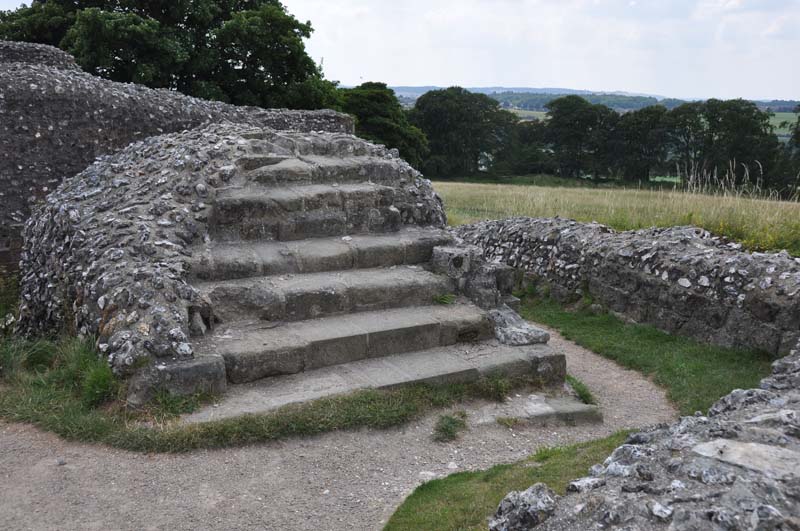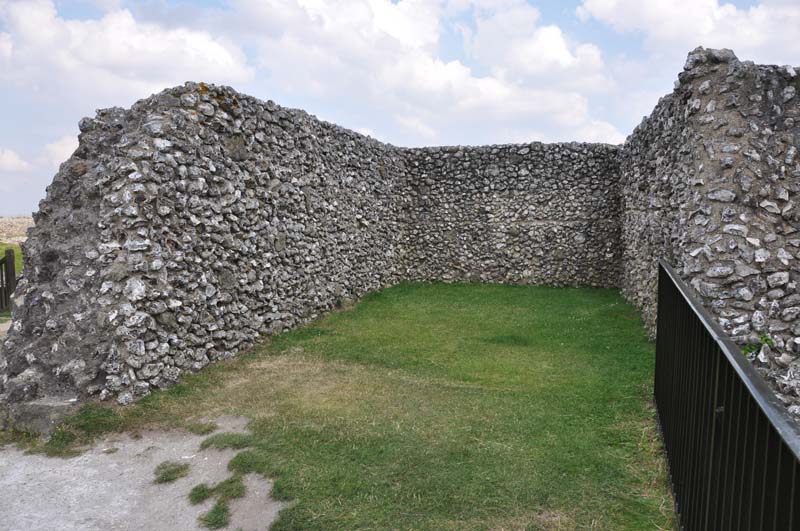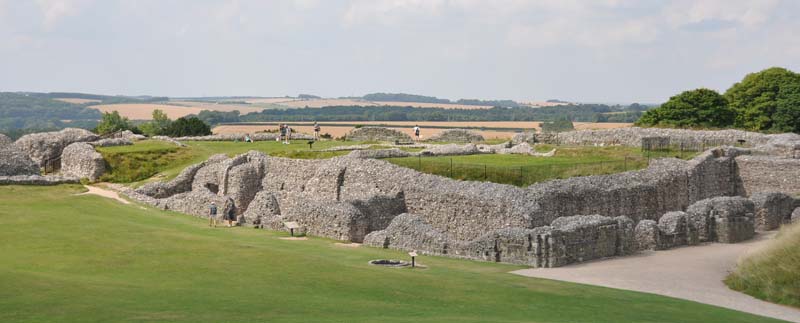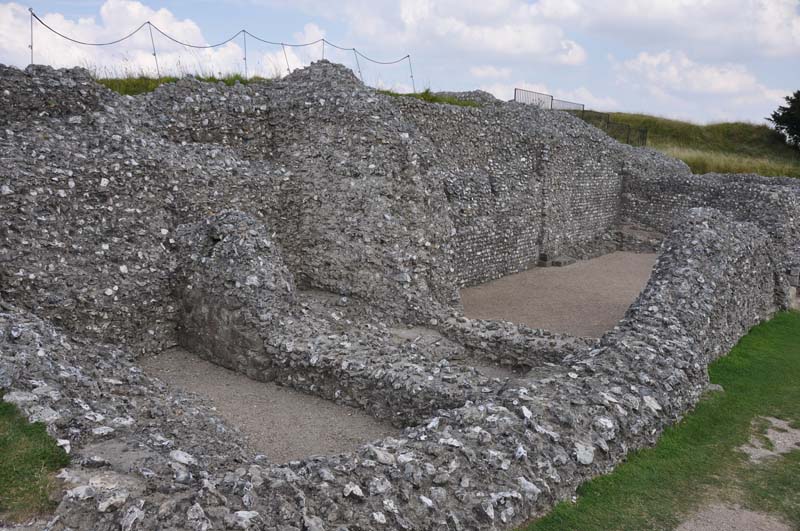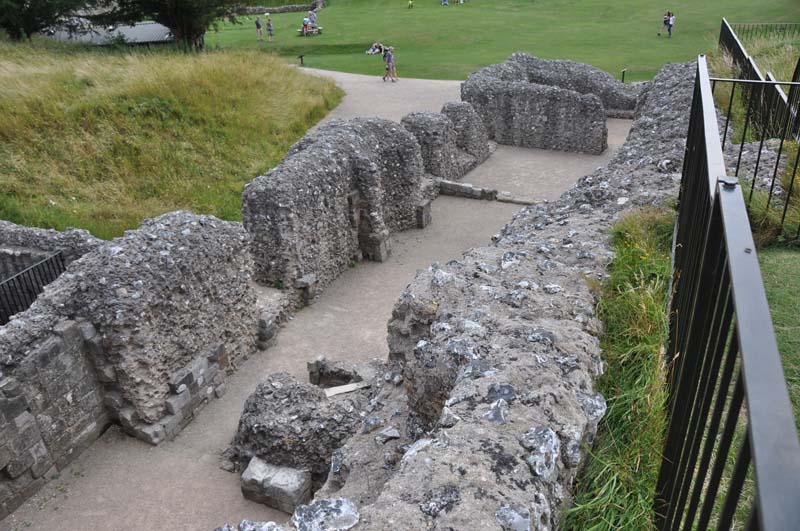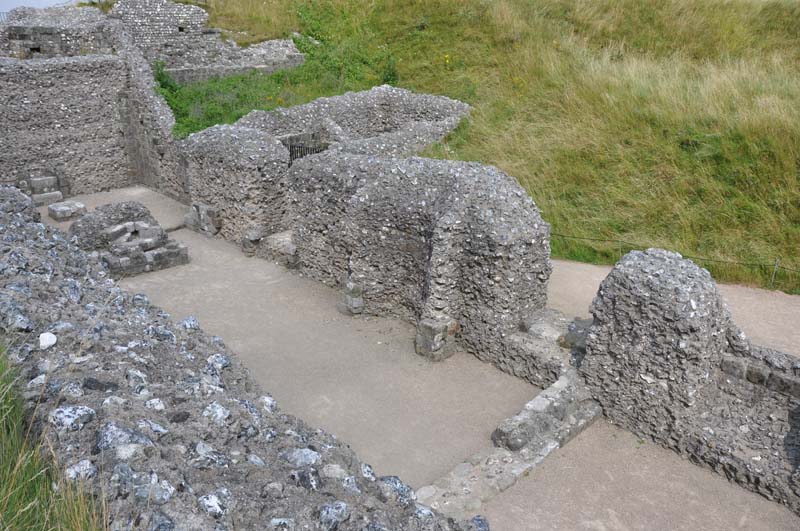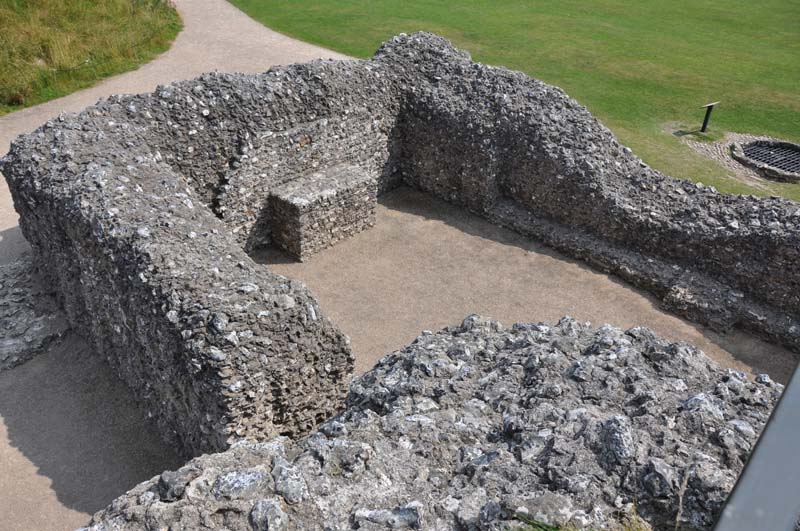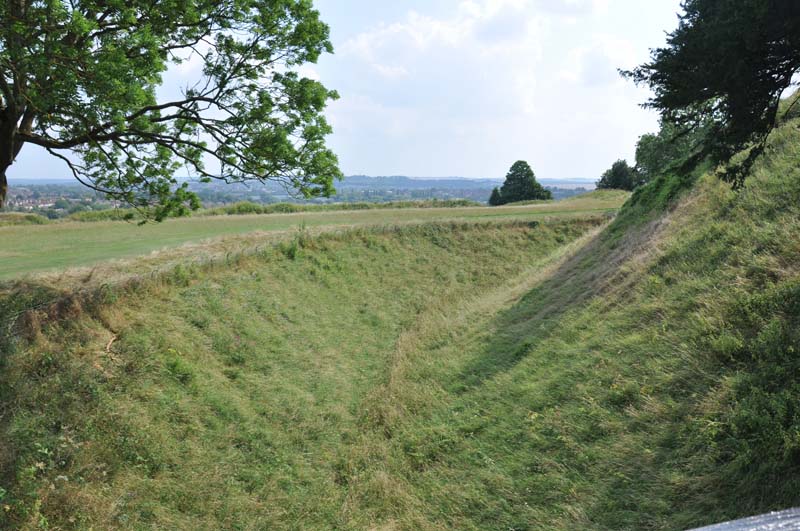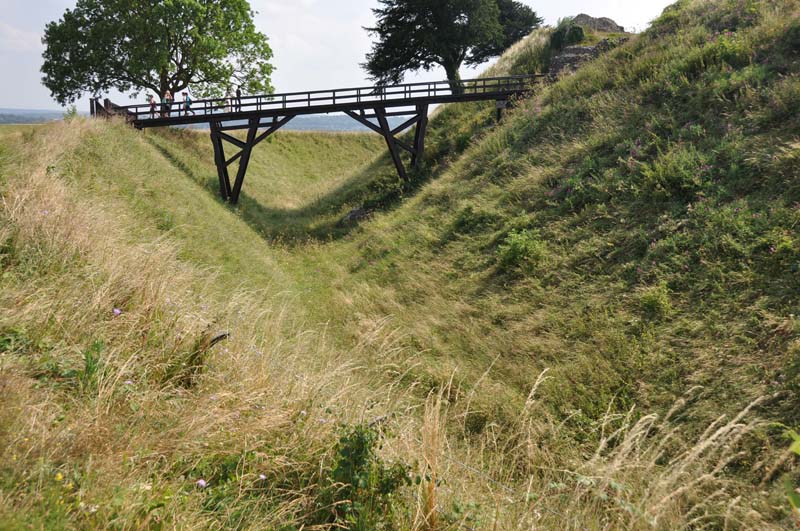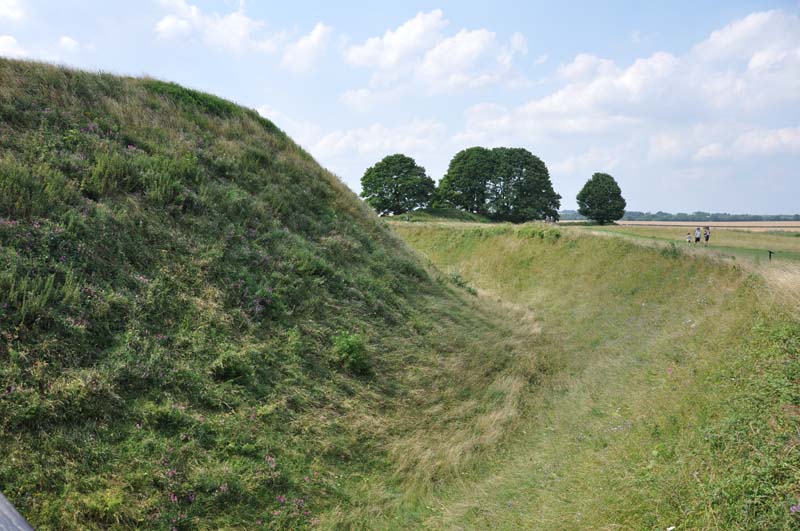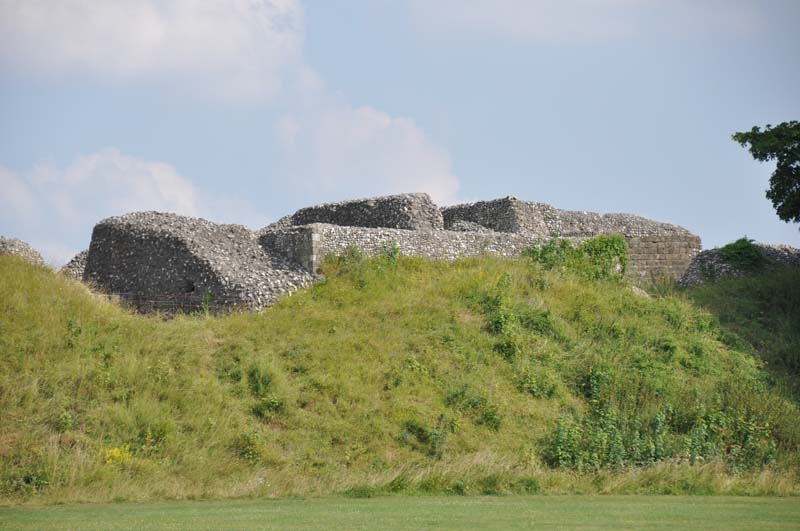 A model of how Old Sarum might have looked.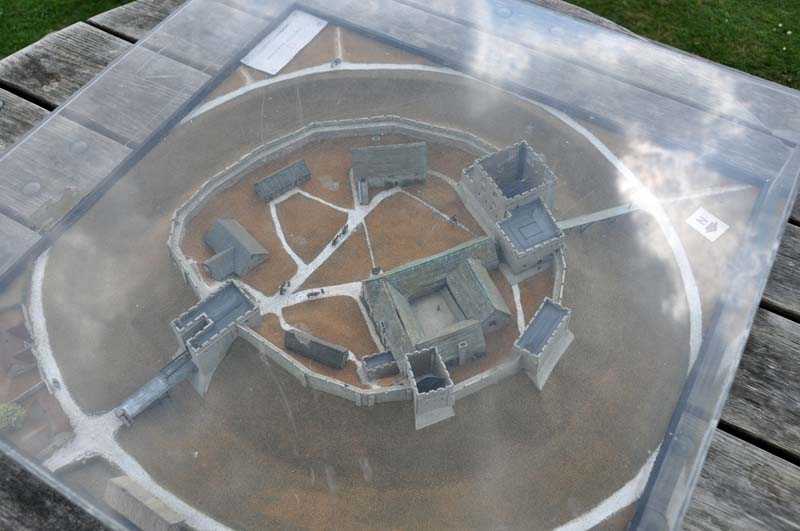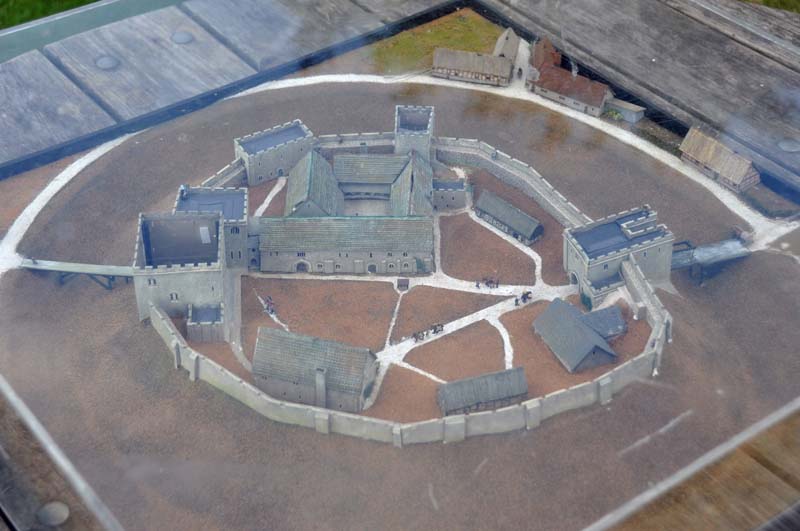 The Cathedral.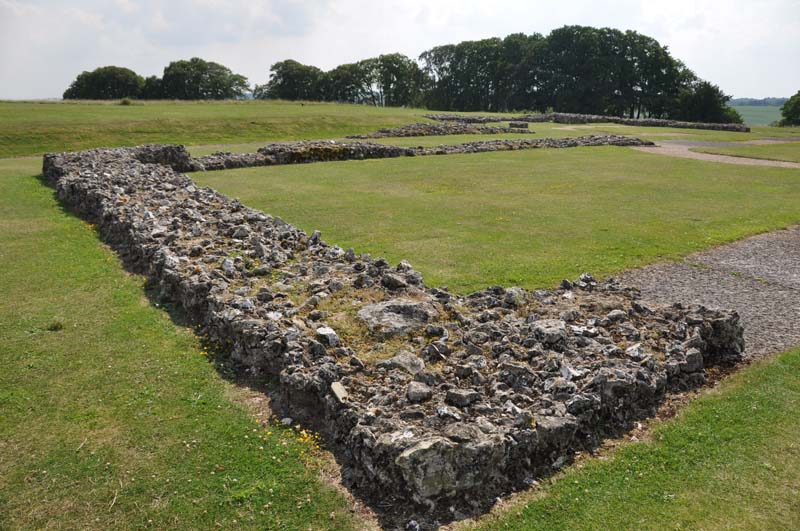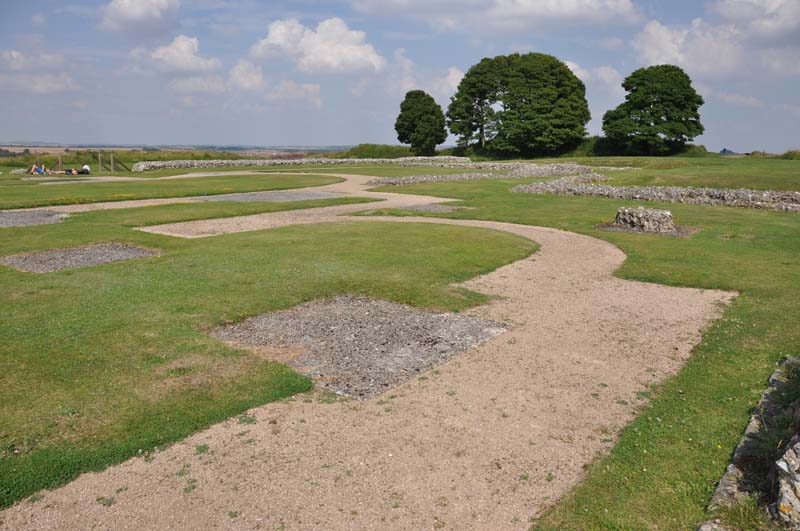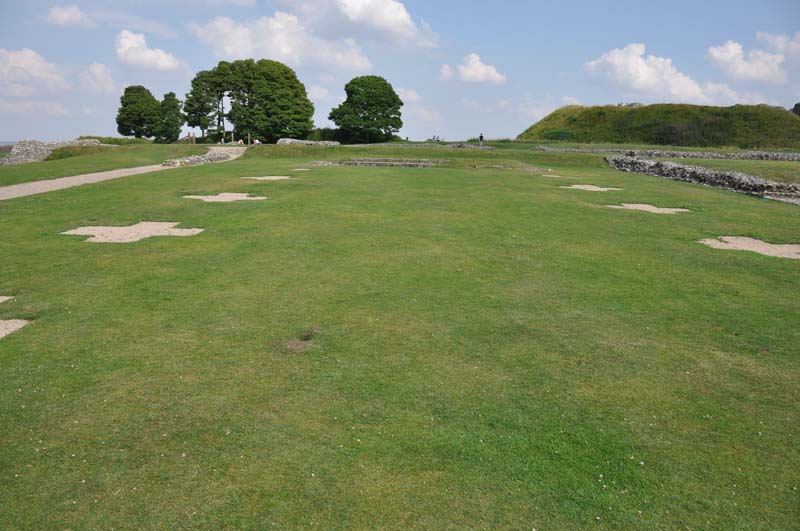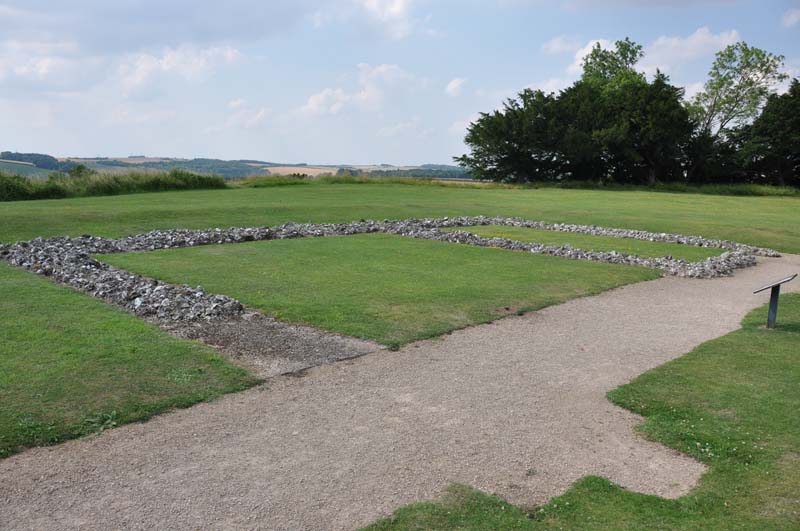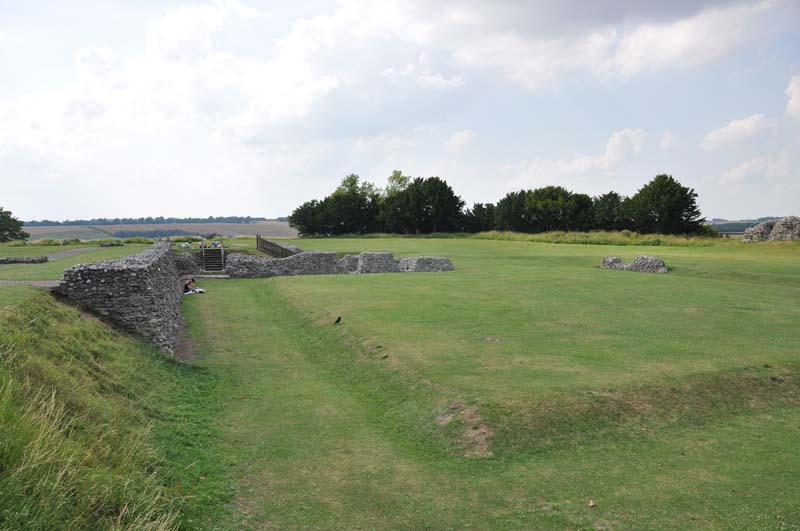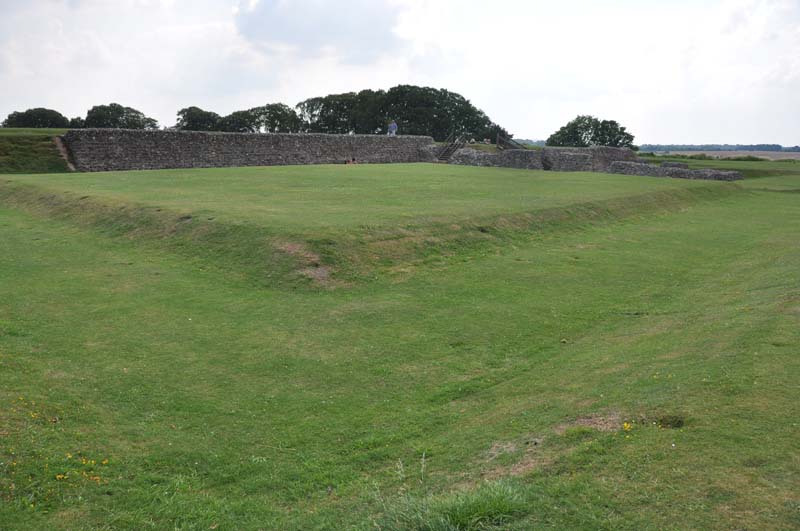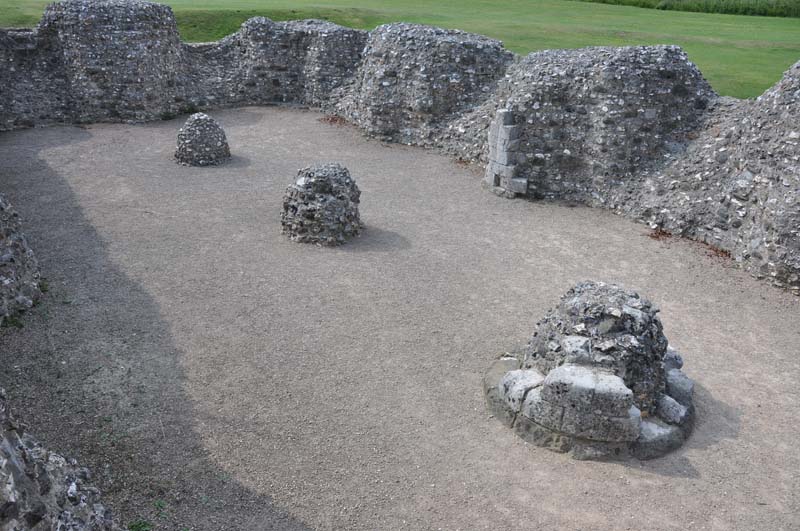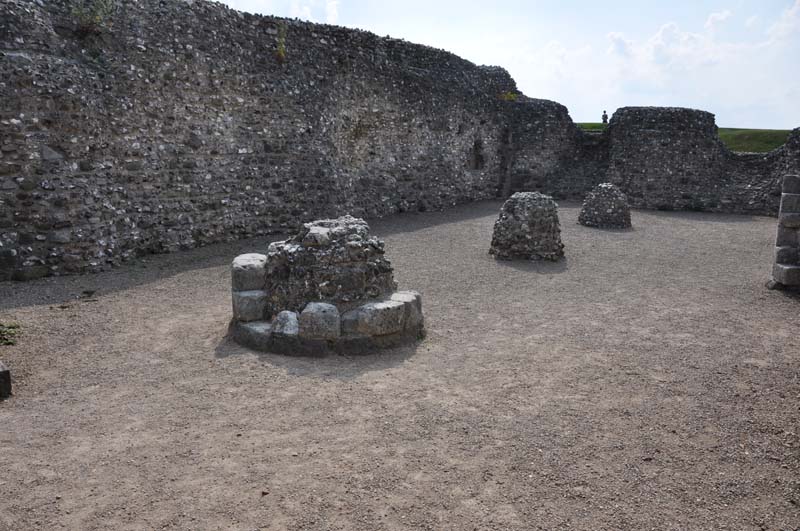 Salisbury Cathedral, seen from the ramparts of the castle,
the replacement for the Cathedral at Old Sarum.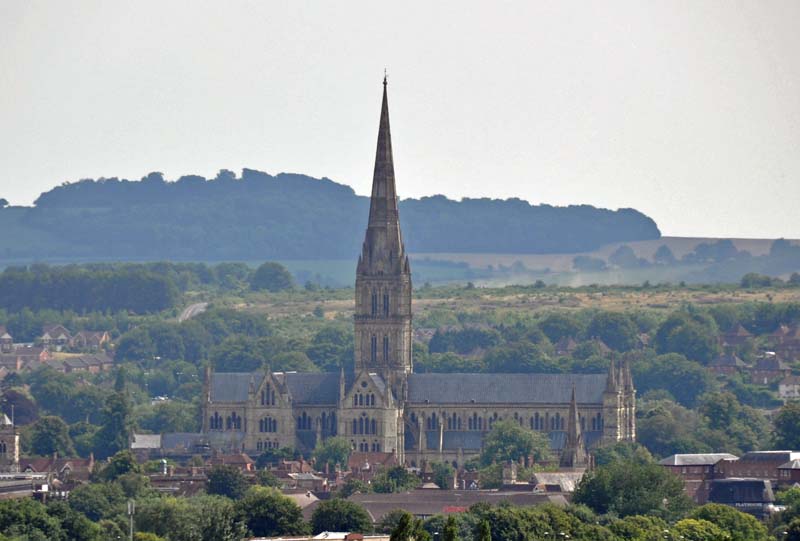 Read more about Old Sarum and its history here.



Photographs © Peter Boulter 2014