Miscellaneous Photographs.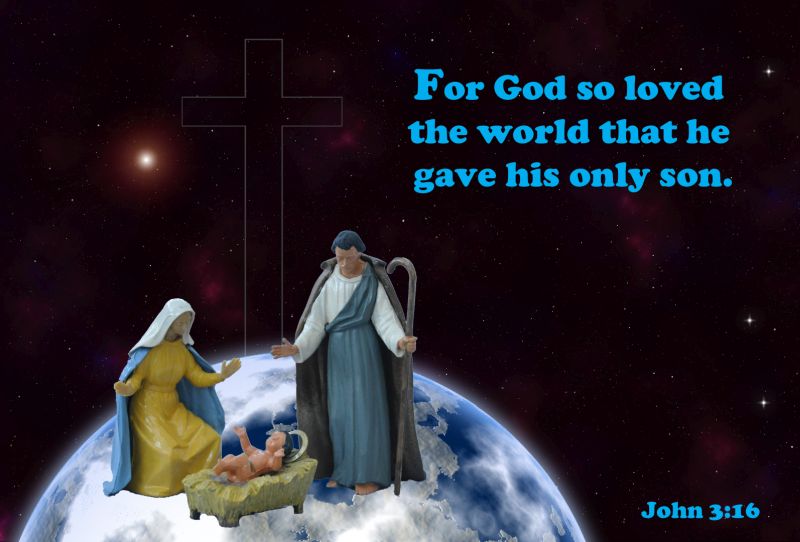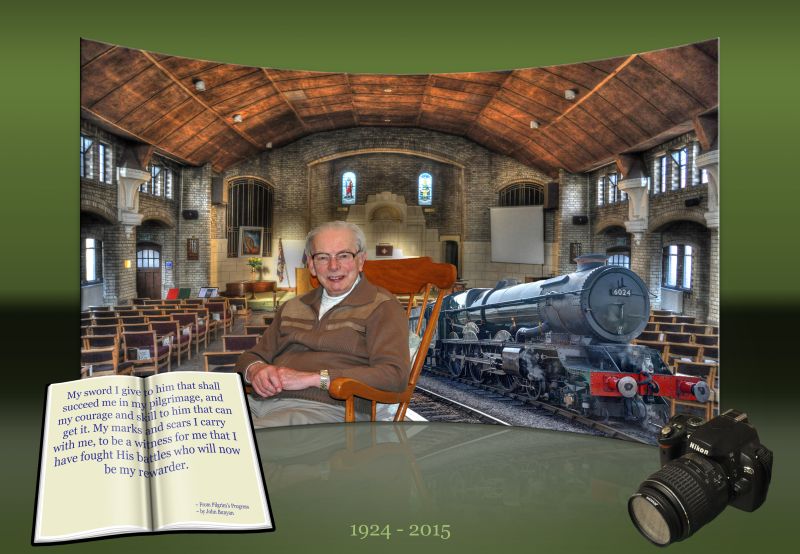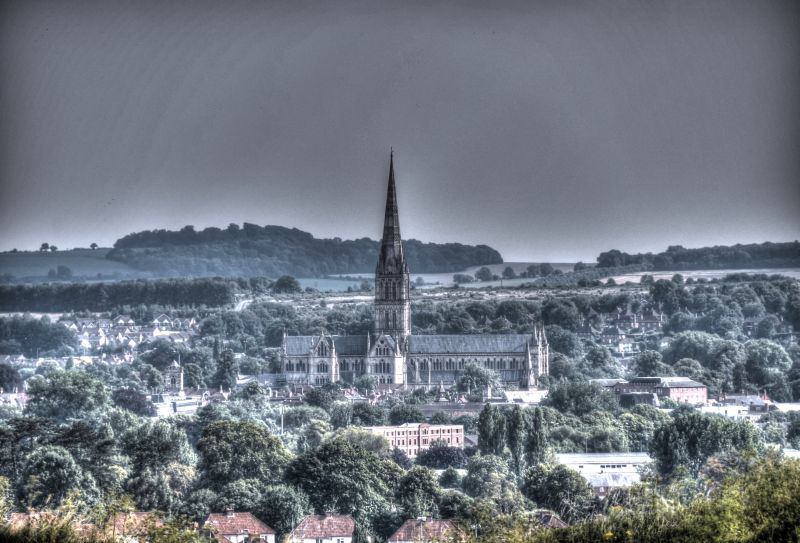 Salisbury Cathedral.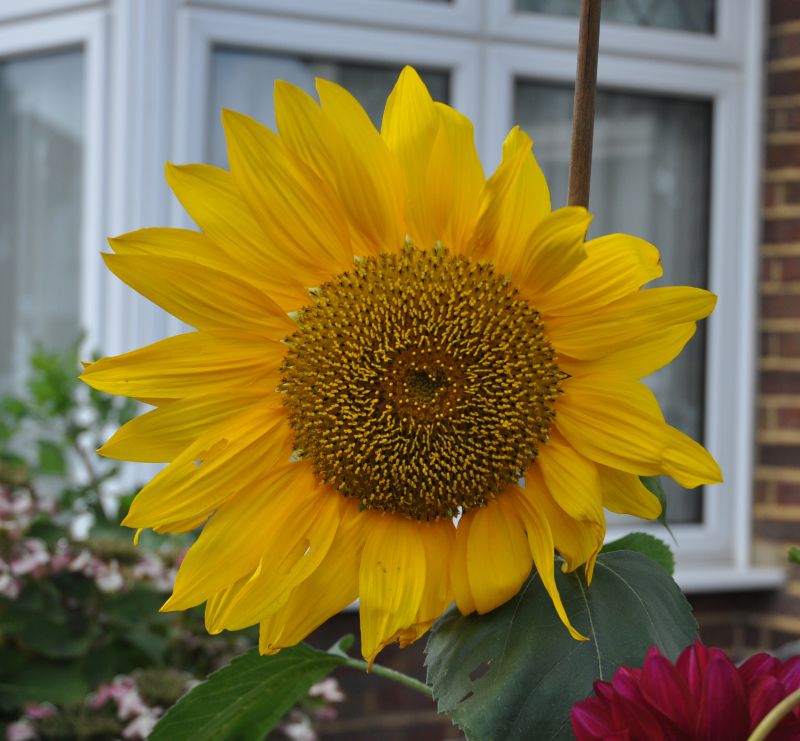 Sunflower.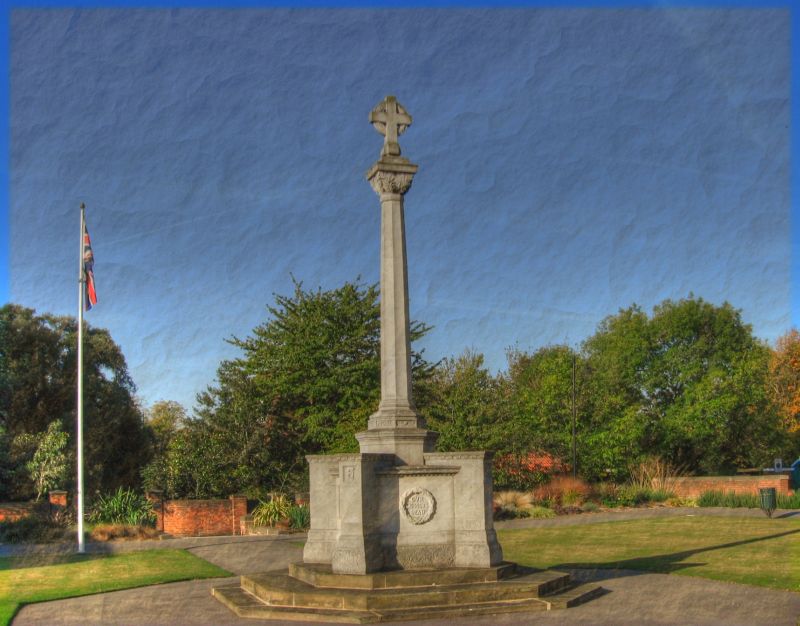 Cheam war memorial.

'The Railway' public house in Cheam.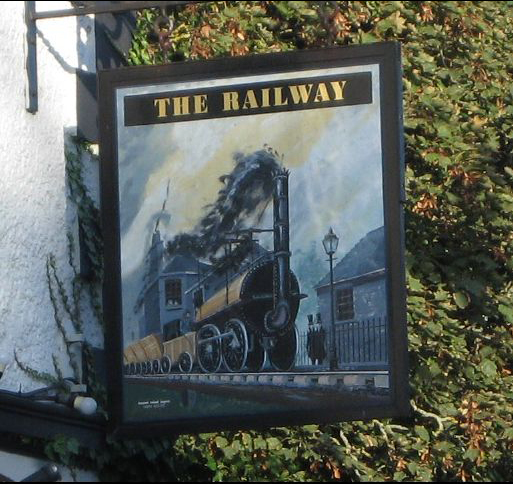 The pub's sign.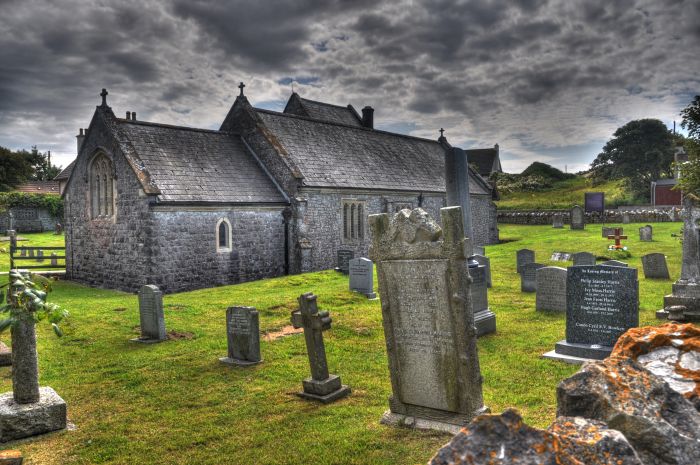 St.Bridget's, Brean.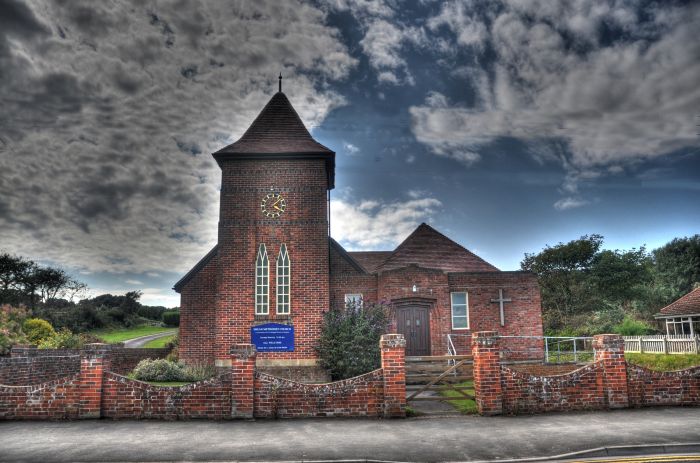 Brean Methodist Church.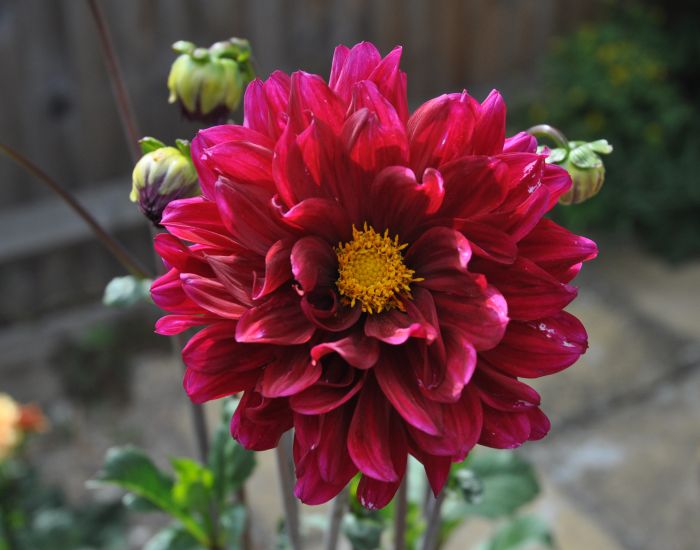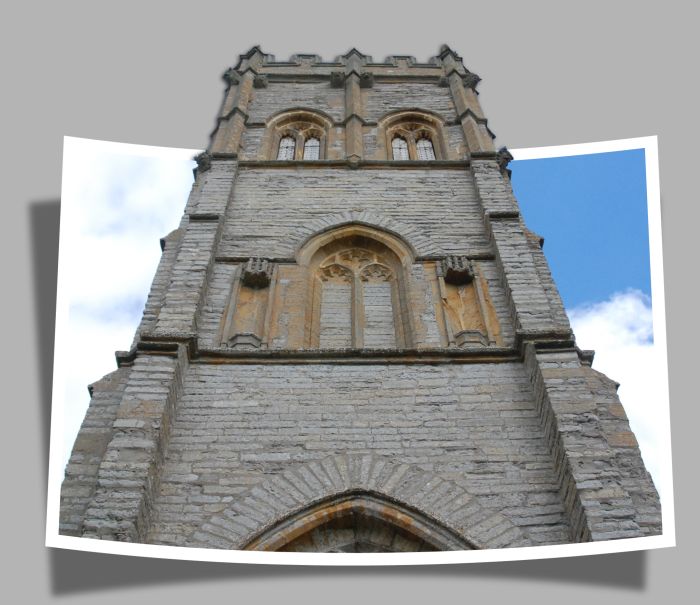 Church Tower.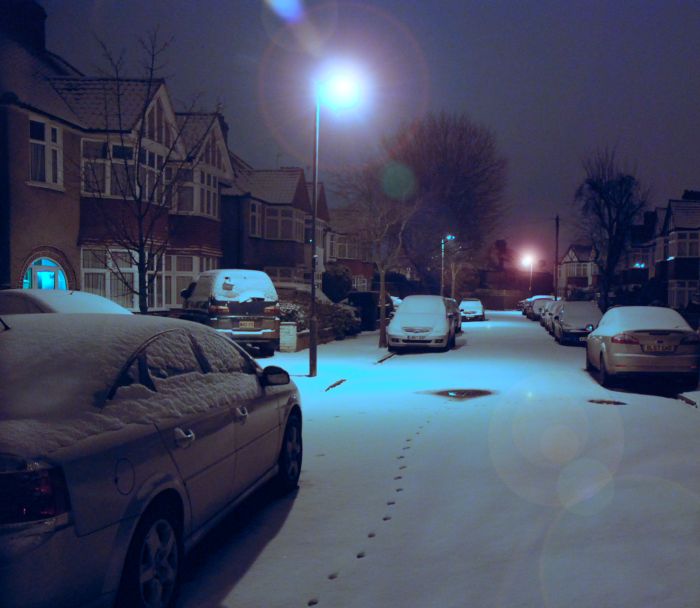 Snow Road: December 2010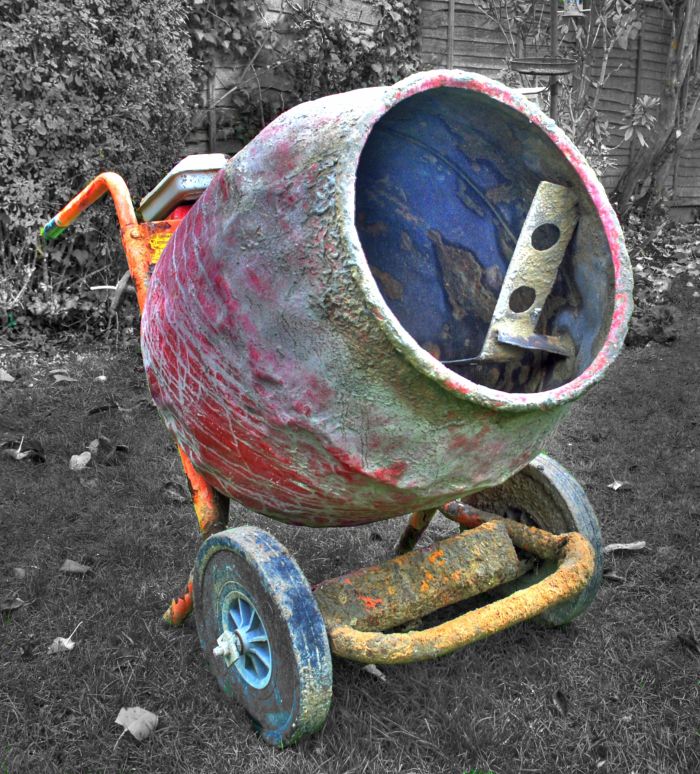 The Cement Mixer.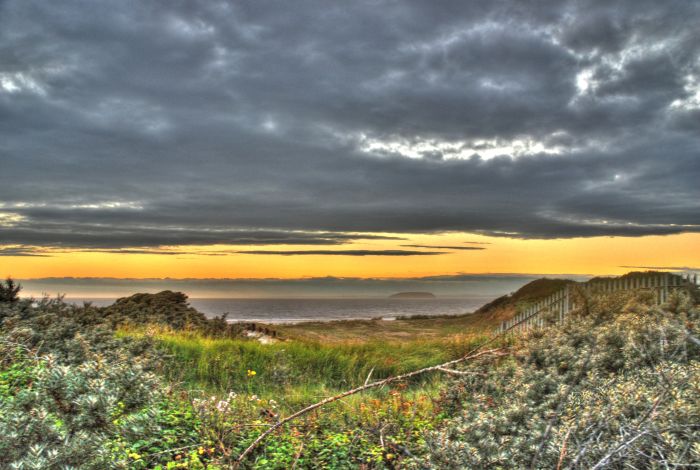 The coast at Brean.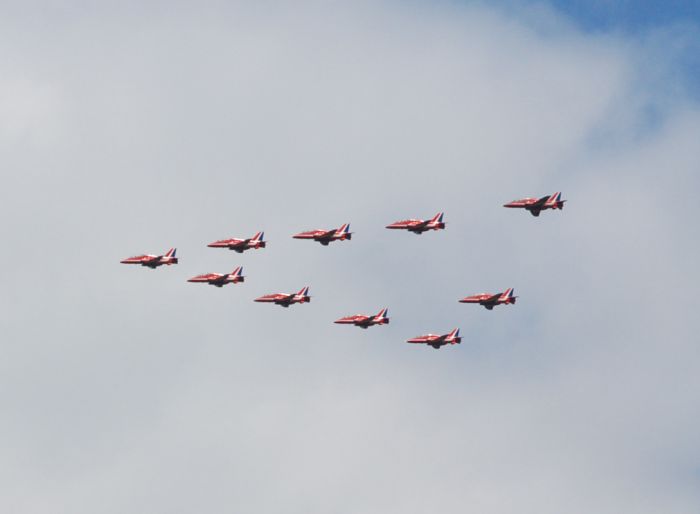 The Red Arrows, all 10 of them!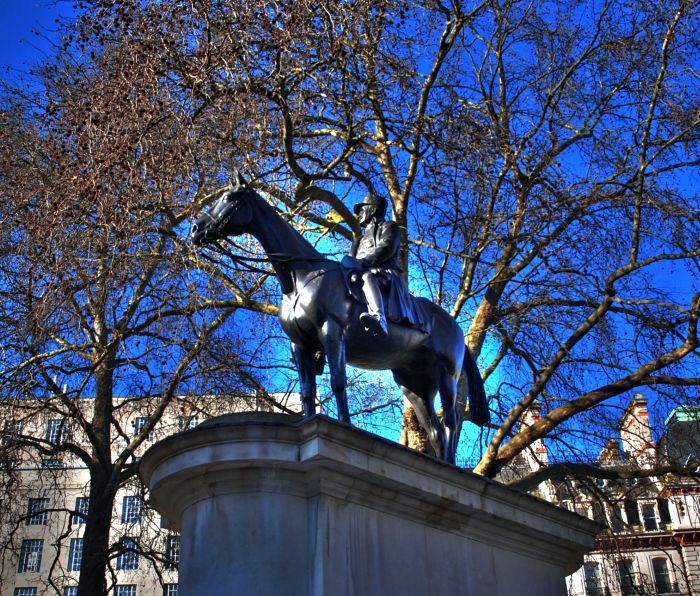 The statue of Fedinand Foch at Victoria.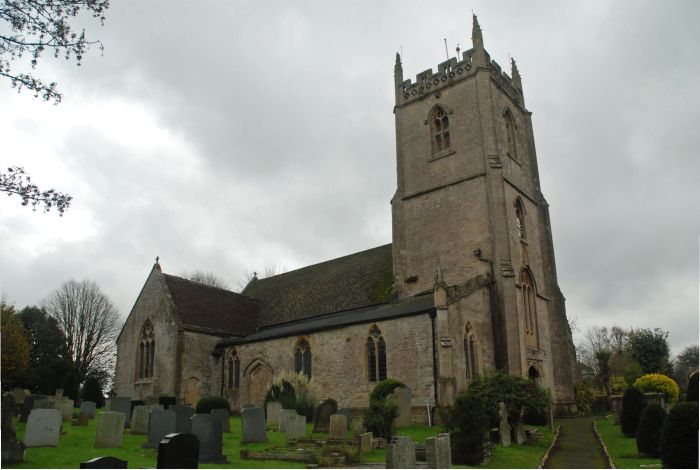 Nunney Church.


The Blue House, Frome.

Taunton War Memorial.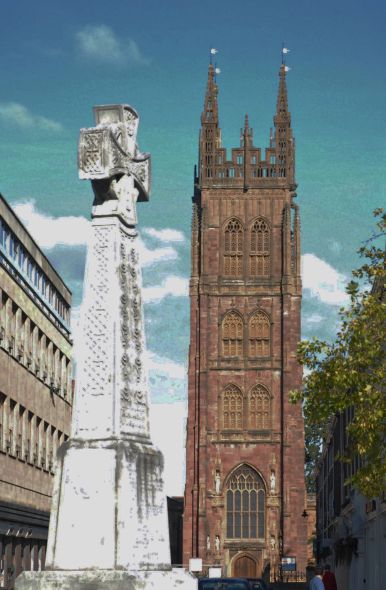 The church of St. Mary Magdalene, Taunton.

The Lamp.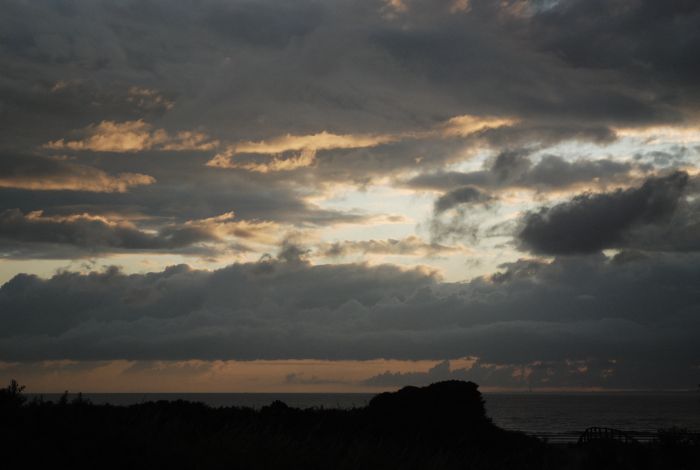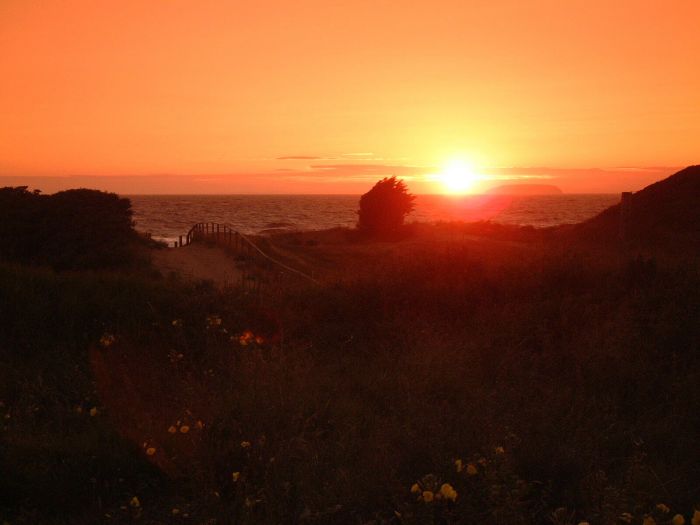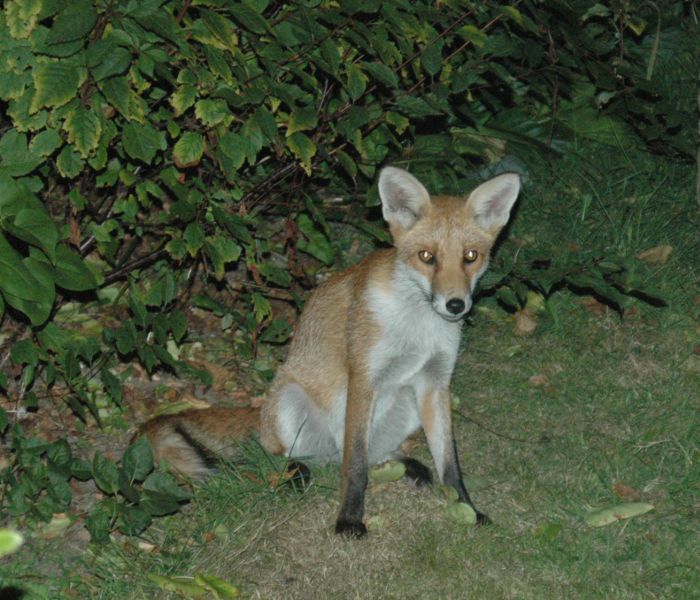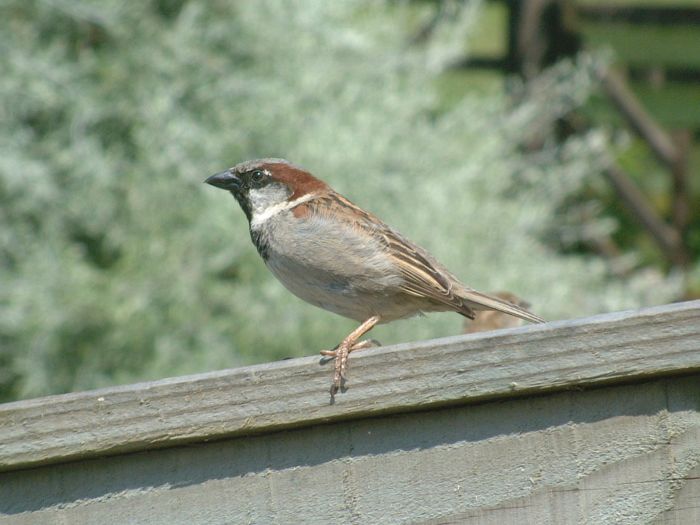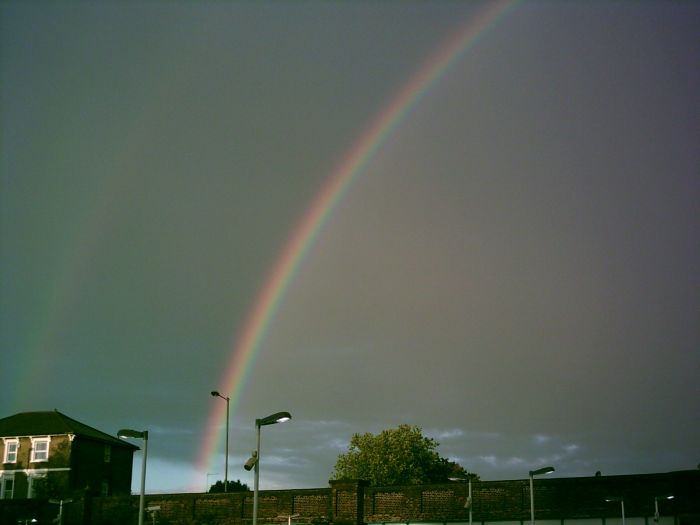 Photographs © Peter Boulter 2004 - 2010