Longmoor Military Railway WD 'Austerity' no.600 Gordon.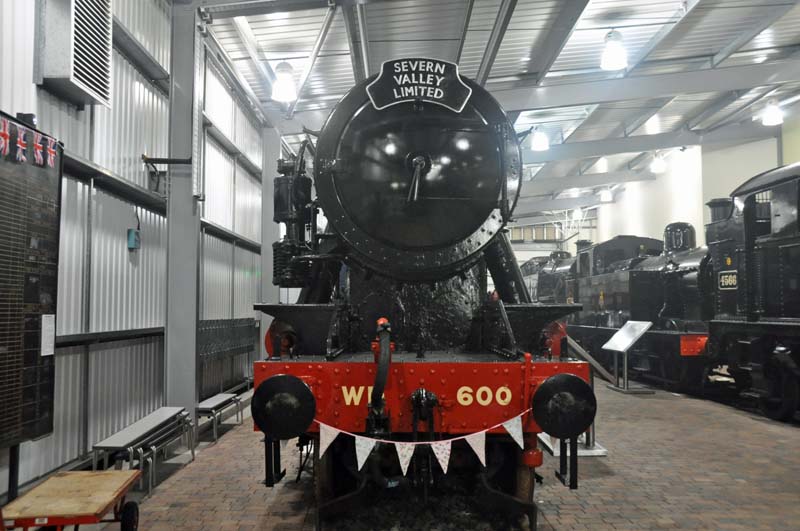 600 Gordon.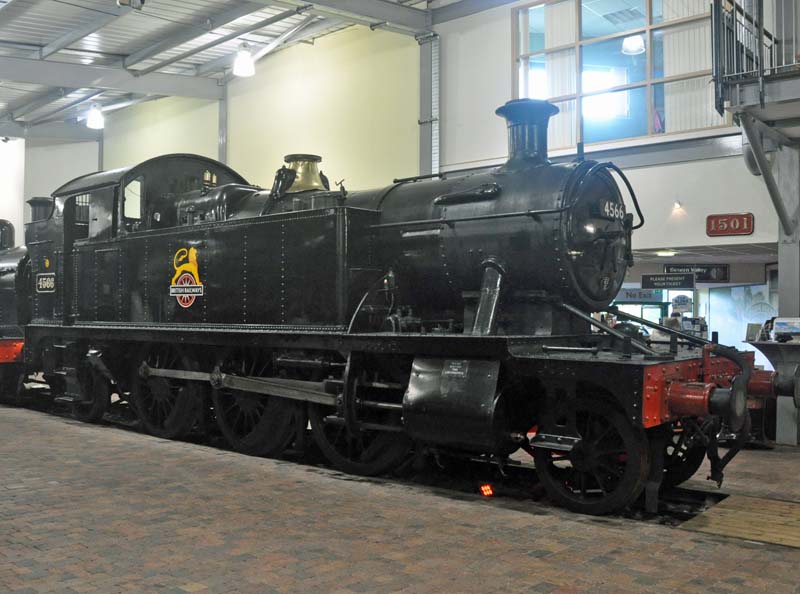 GWR 45xx class no.4566.
A model of Lion the locomotive made famous in the film 'The Titfield Thunderbolt'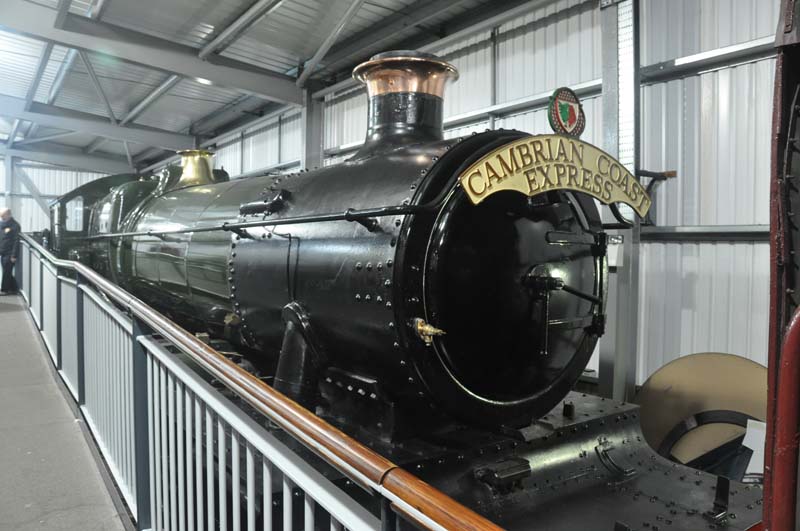 GWR Manor class no.7819 Hinton Manor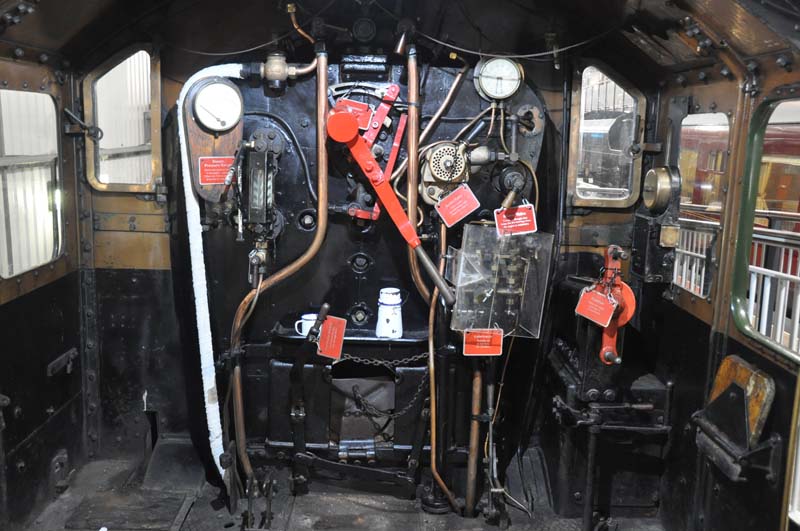 The cab of 7819 Hinton Manor with the major controls marked.
RHDR locomotive no.7 Typhoon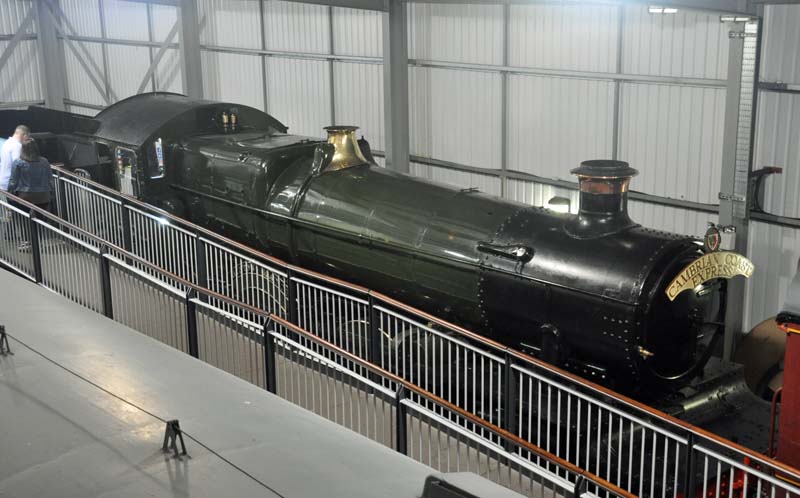 7819 Hinton Manor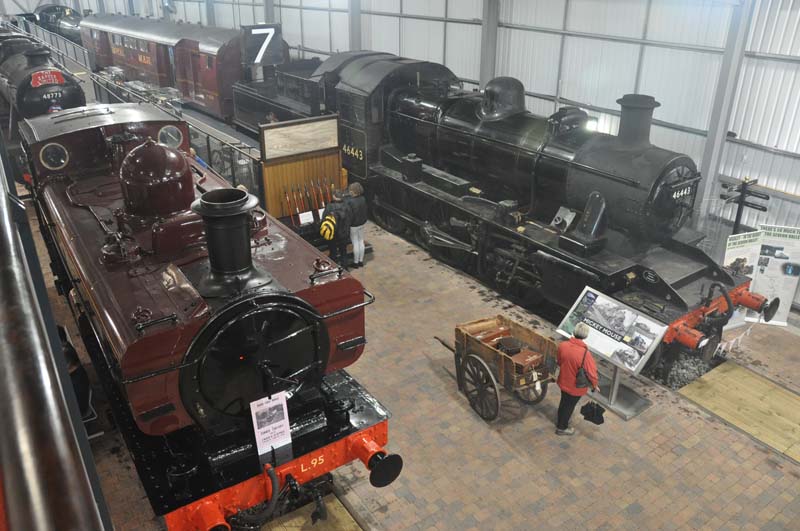 GWR 57xx Pannier tank no.7741 in London Transport livery as L96.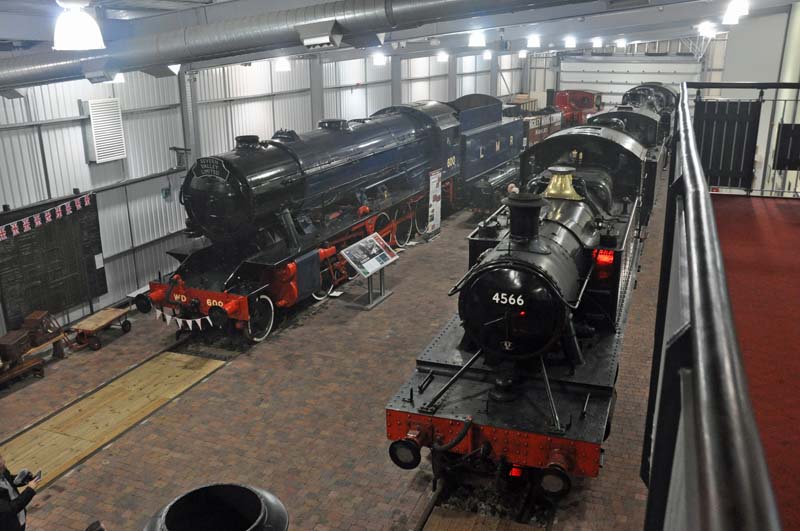 600 Gordon and 4566, look closely and you'll see Typhoon between them.
L96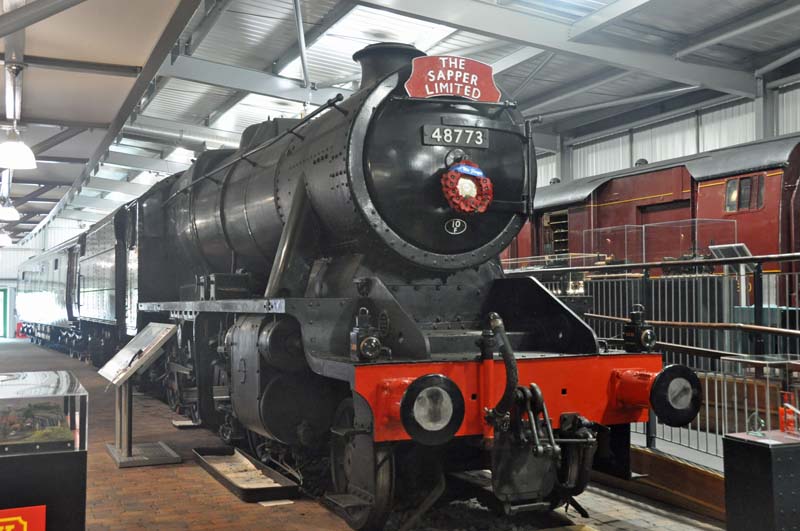 LMS 8F class no.48773.

The memorial plaque carried by 48773.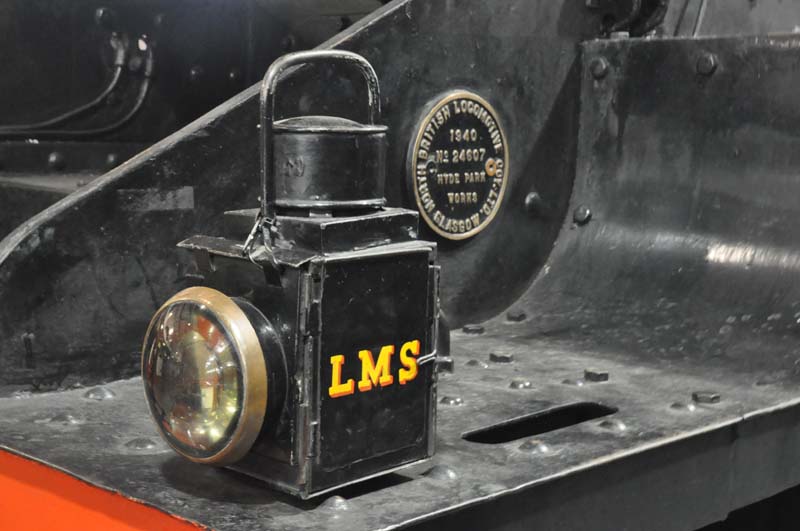 One of 48773's headlamps.