4079 Pendennis Castle's return to steam after a 20 year restoration project.
The locomotive's claim to fame came during the locomotive exchanges in 1925
when the GWR lent her to the LNER to take part in the locomotive trials where
she outperformed the LNER's Pacific locomotive 4472 Flying Scotsman.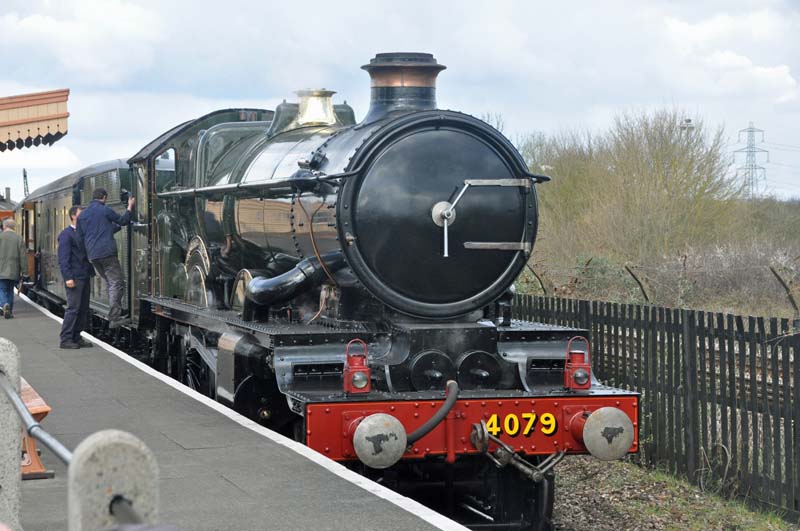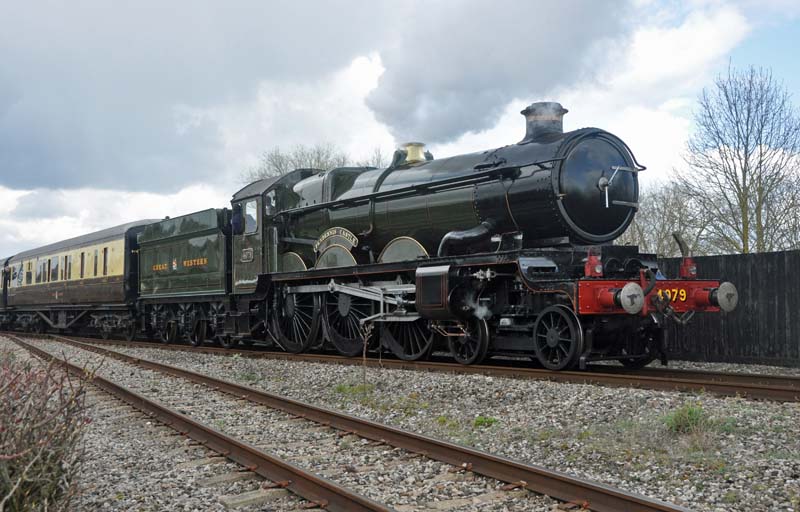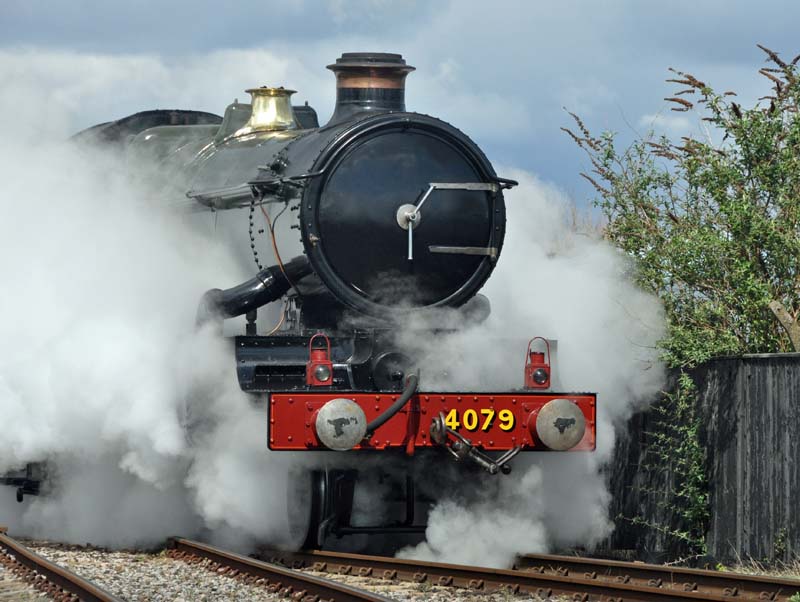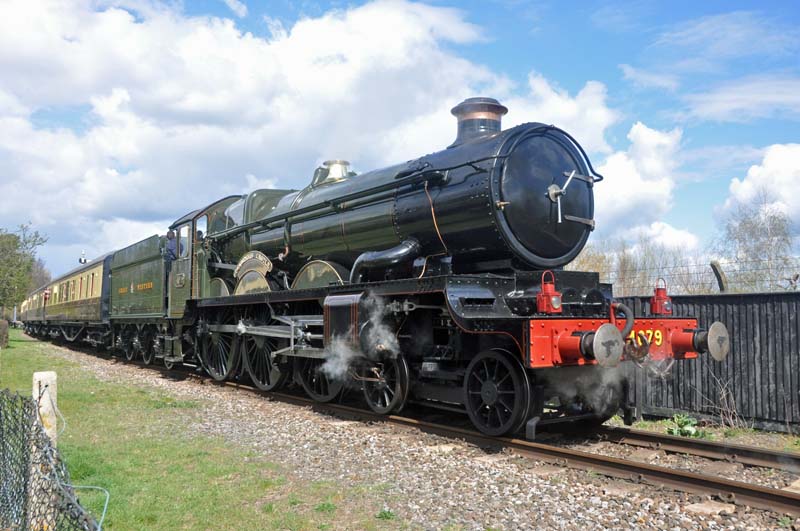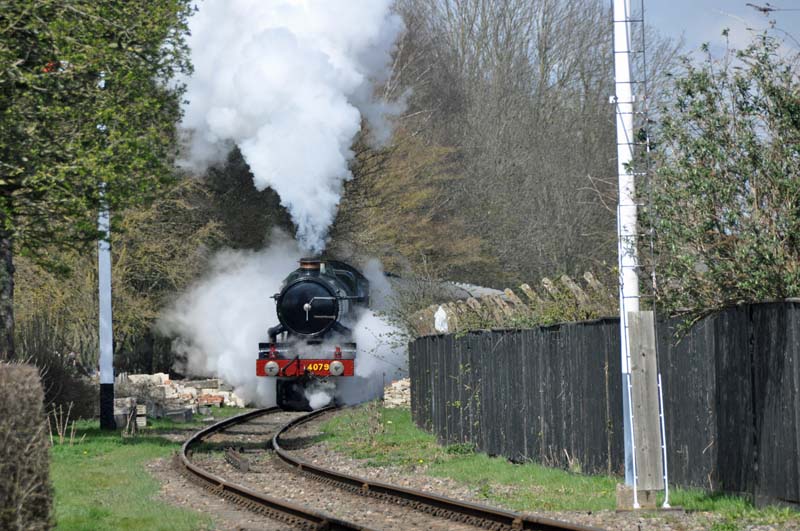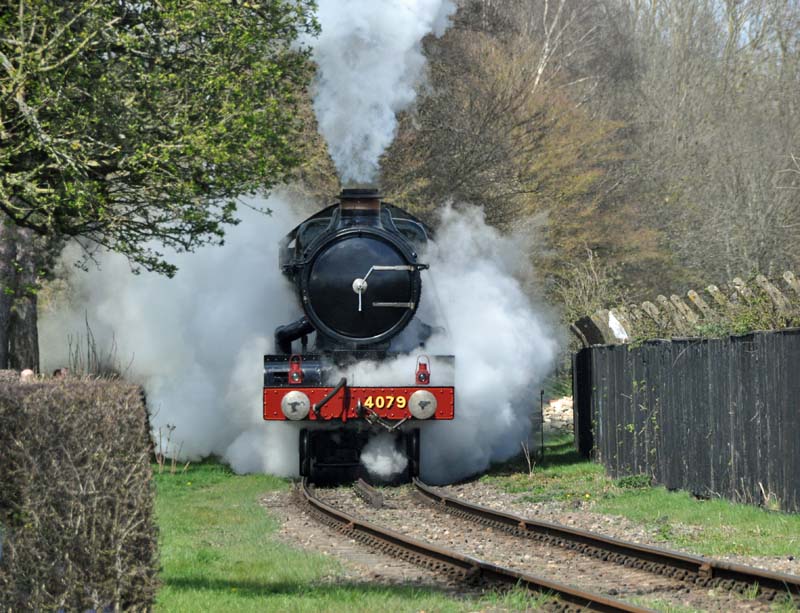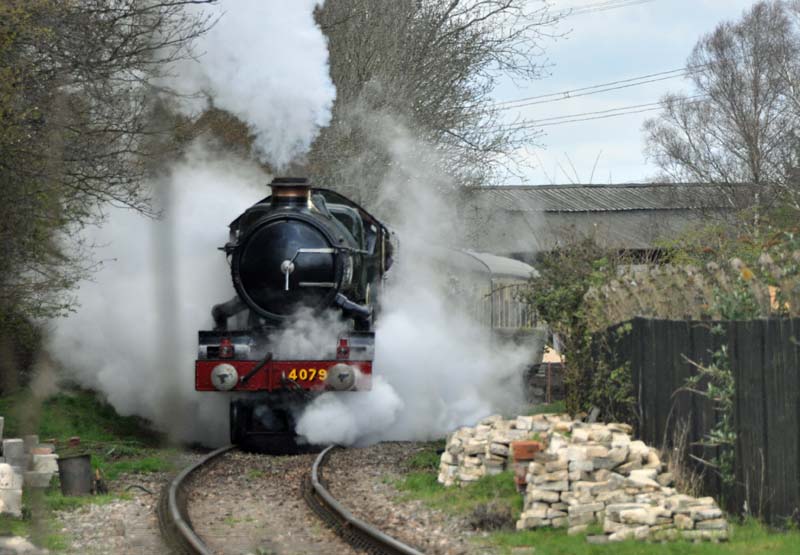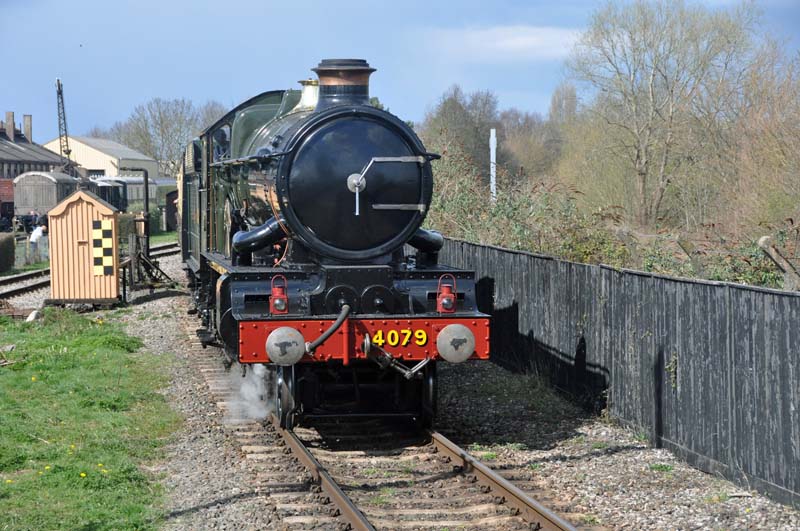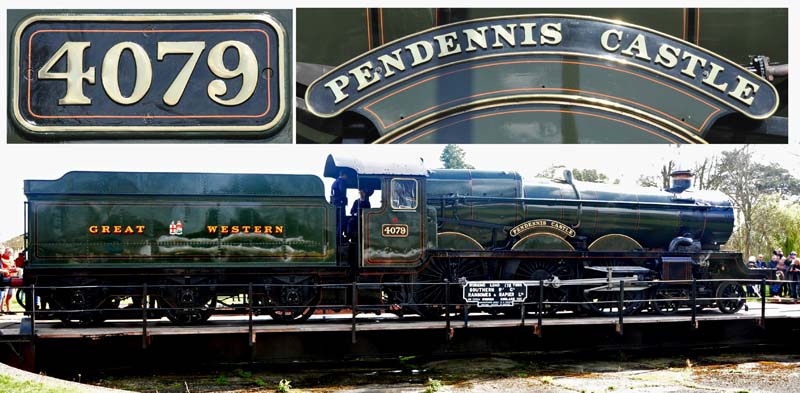 The current bearer of the name Pendennis Castle was also present.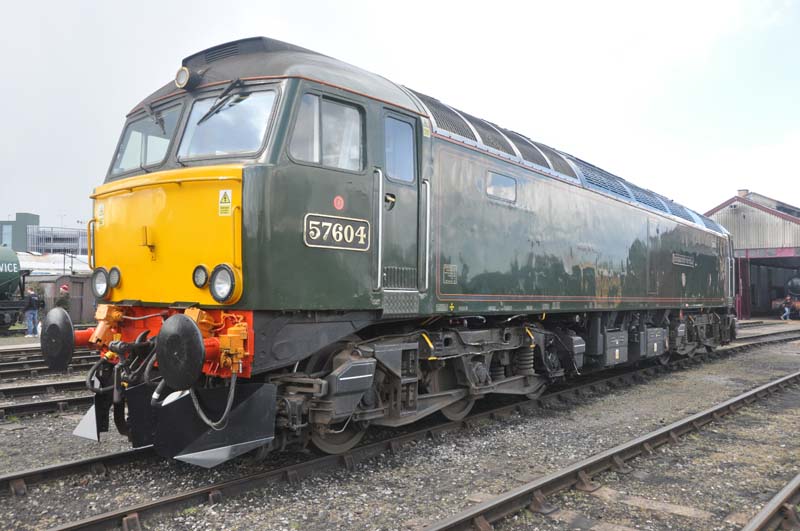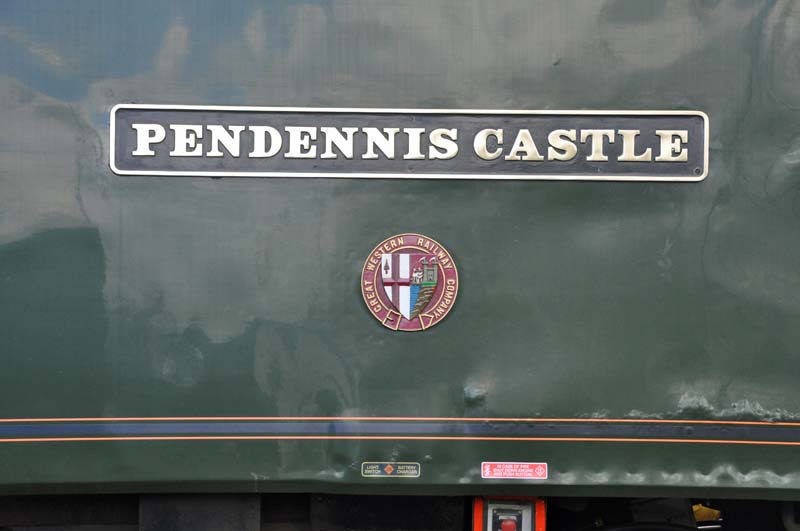 Turn on your computer's speakers and press 'play' to watch the video.