Tornado on the main demonstration line.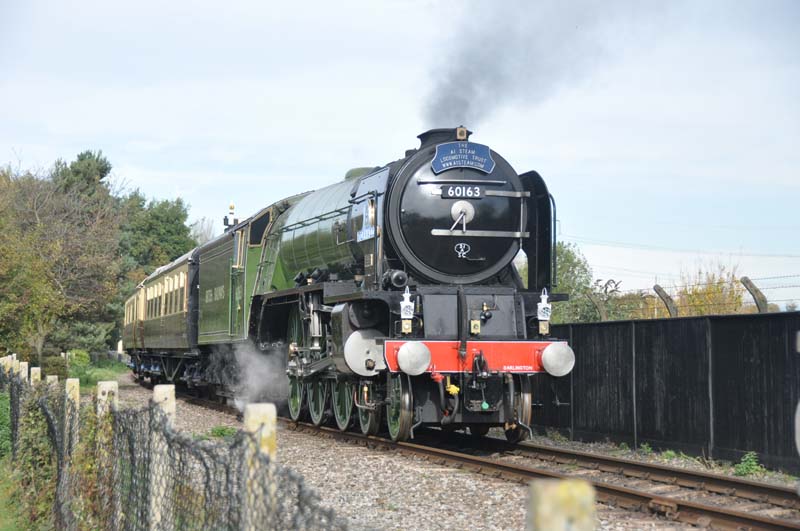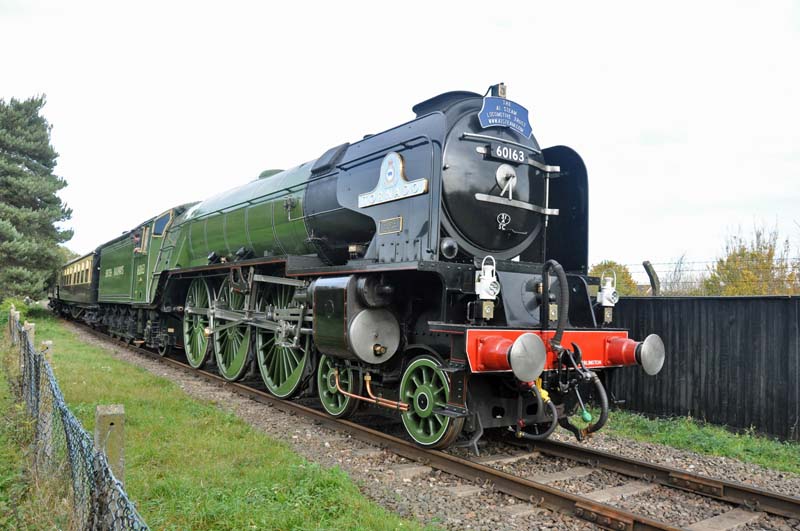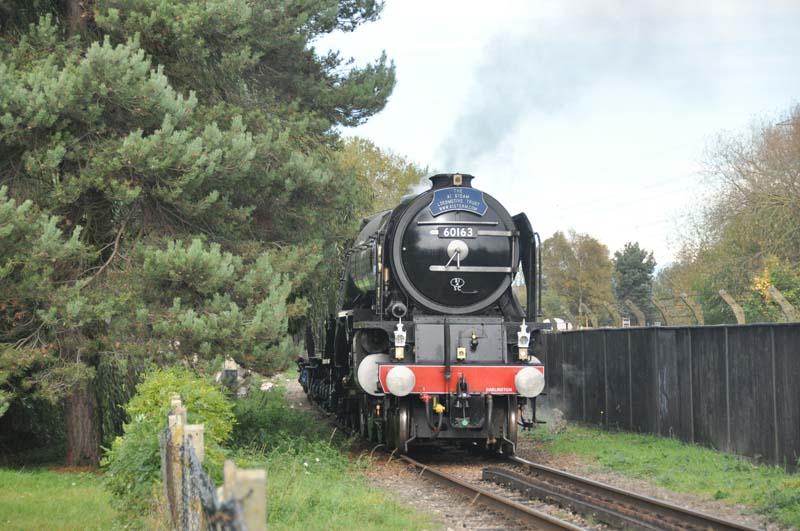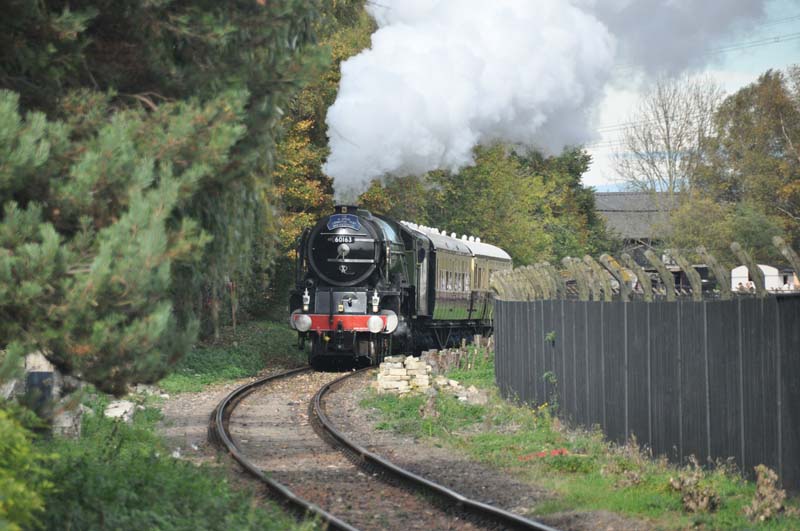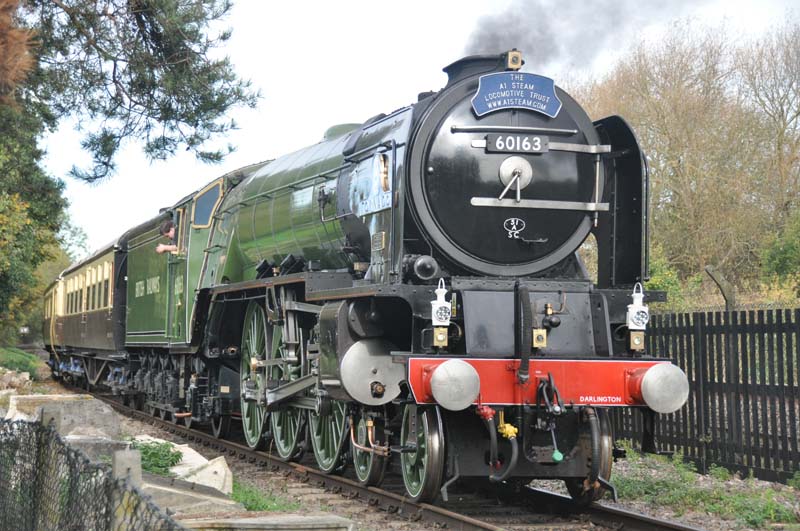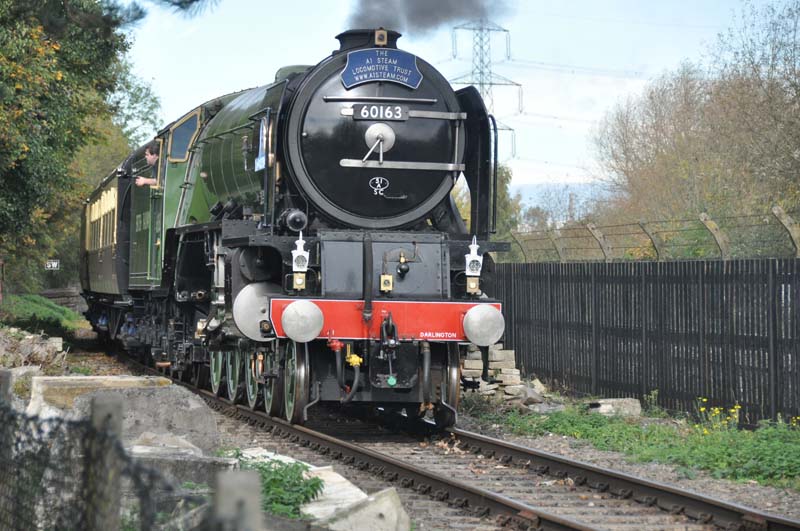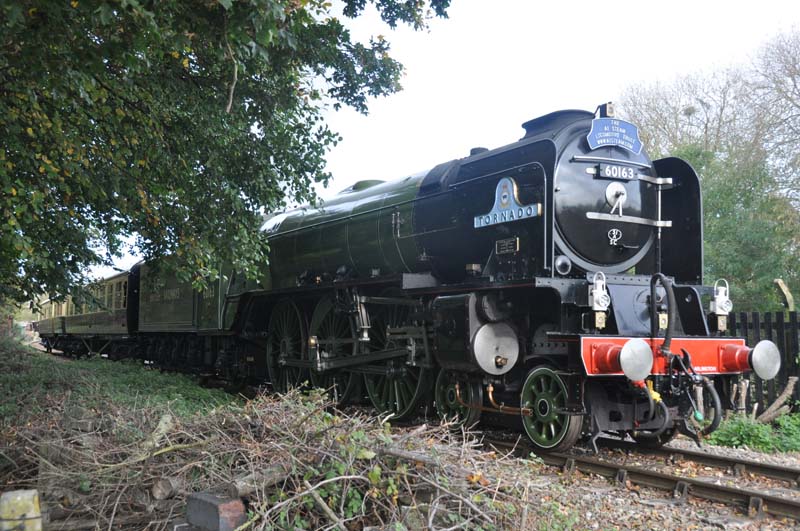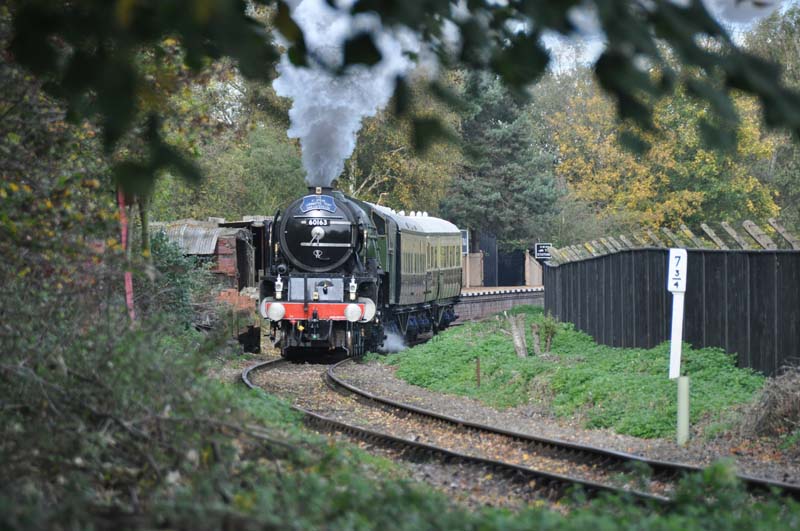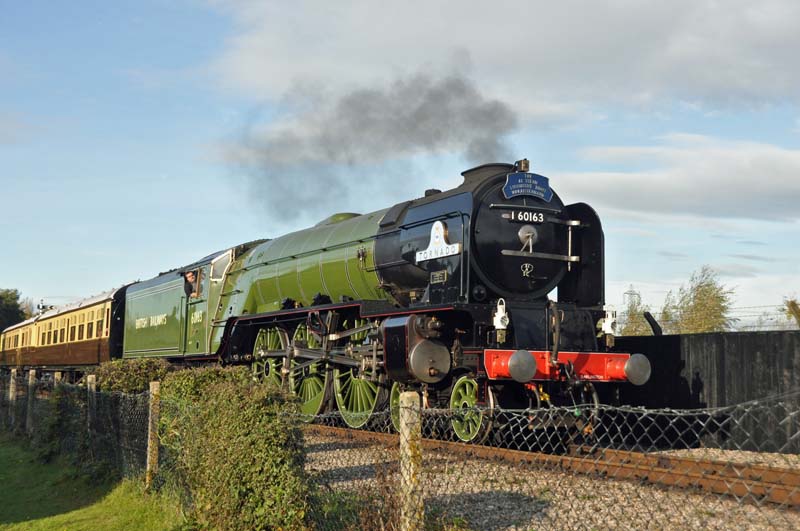 GWR steam Railmotor no.93 on the branch line.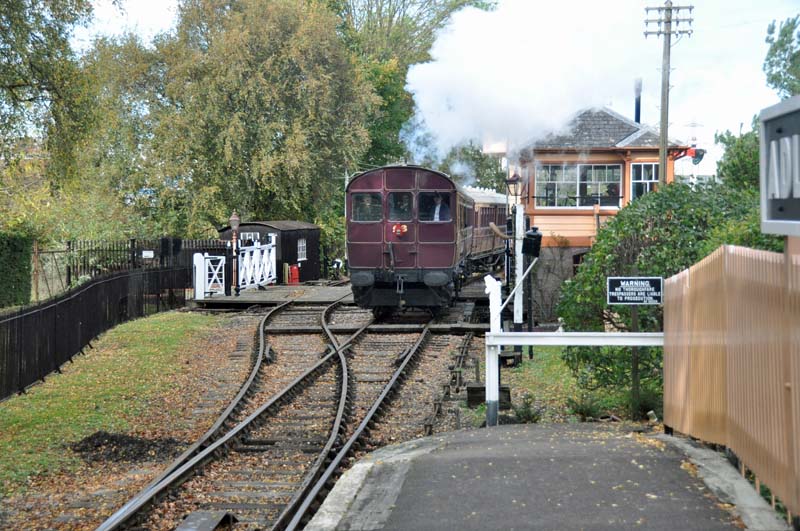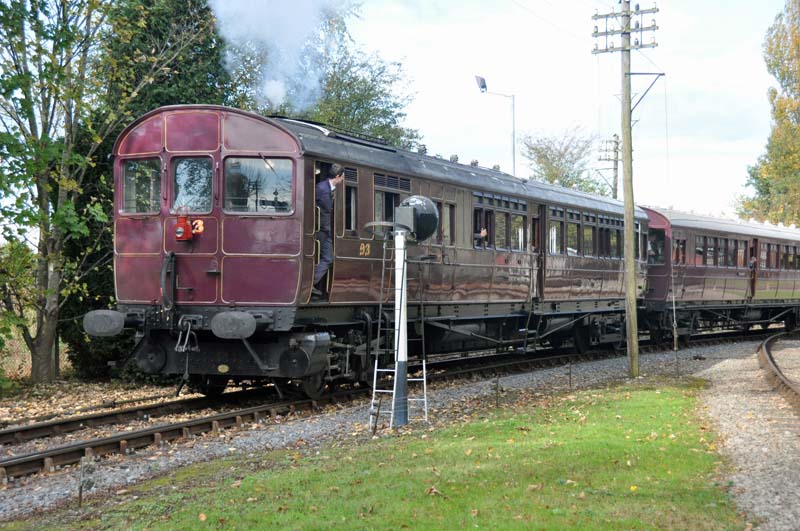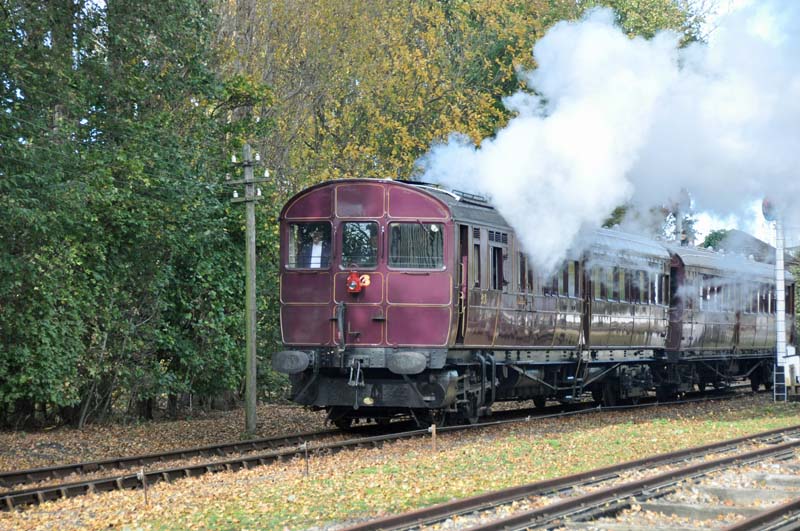 The two sides of GWR mogul no.5322.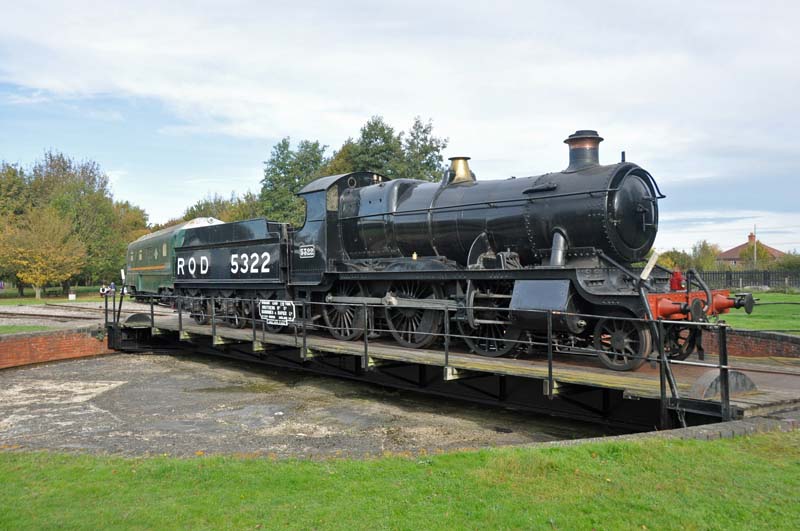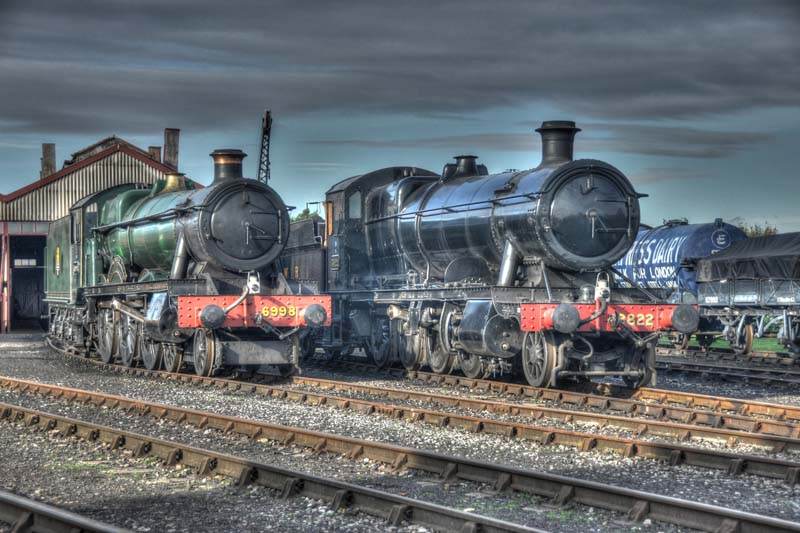 GWR Modified Hall class no.6998 Burton Agnes Hall and GWR 2884 class no.3822
outside the loco shed.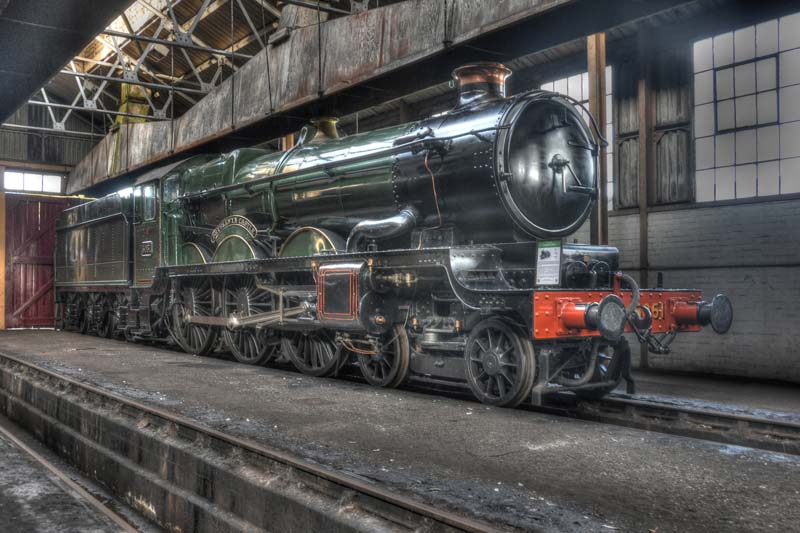 GWR Castle class no.5051 Drysllwyn Castle inside the loco shed.
Turn on your computer's speakers and press 'play' to watch the videos.