Cambrian Heritage Railway.
10th August 2019.
Oswestry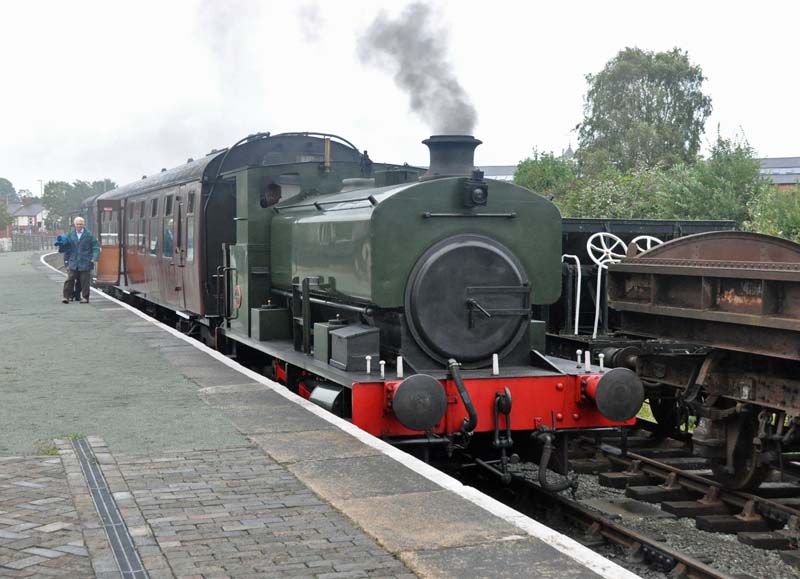 Andrew Barclay saddle tank at Oswestry station.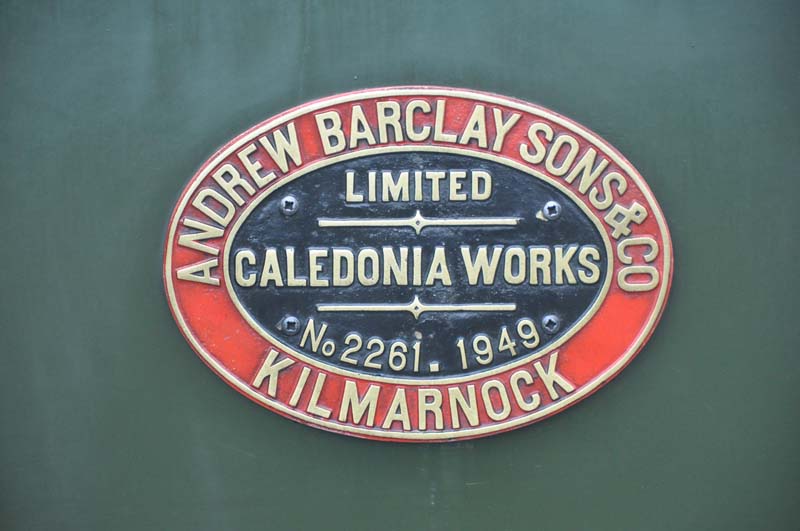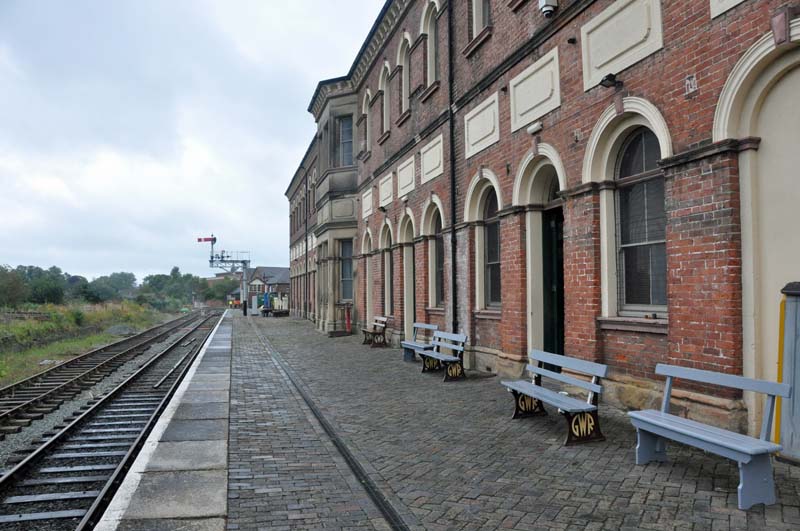 Oswestry station platform.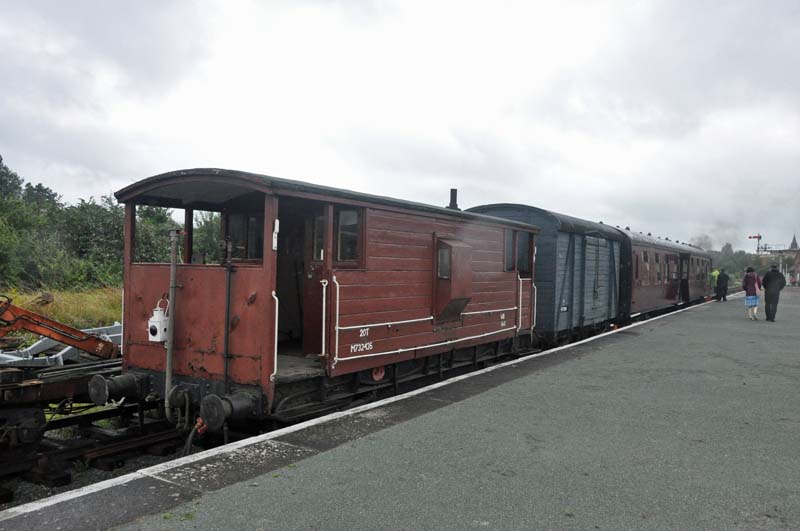 A brake van, box van and a MK1 coach form the train.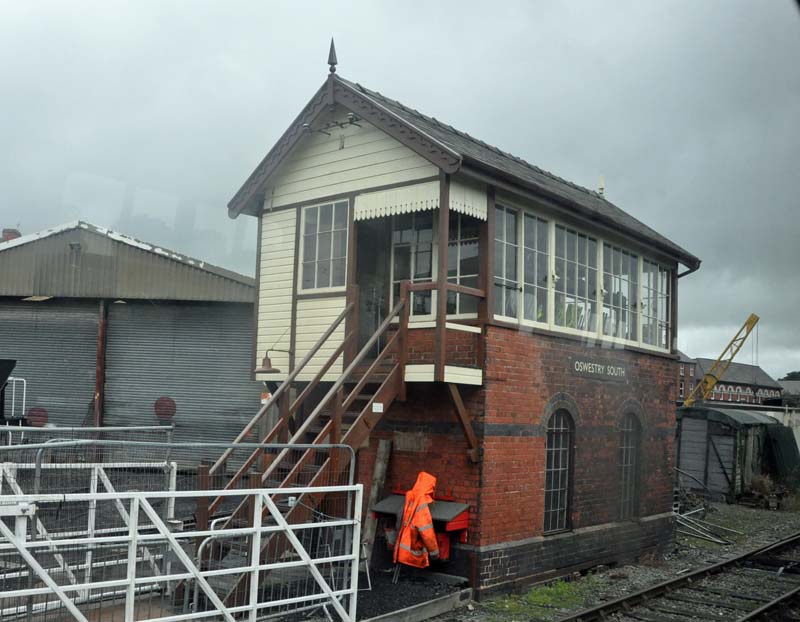 Oswestry South Signal Box.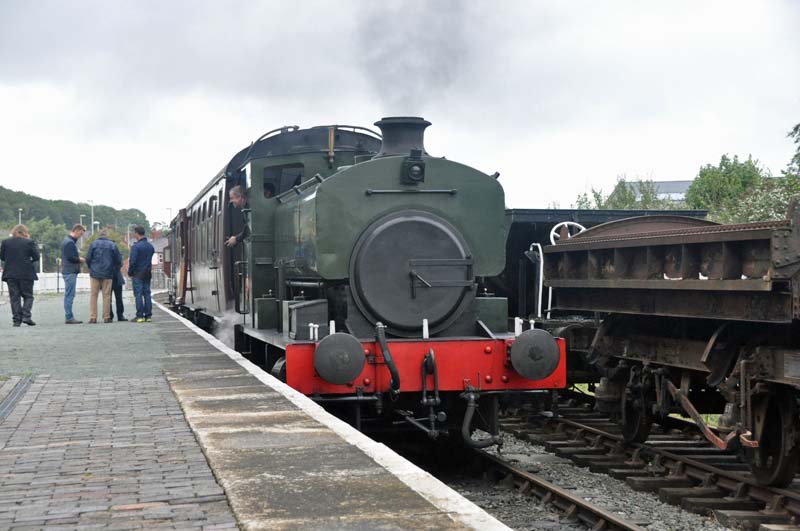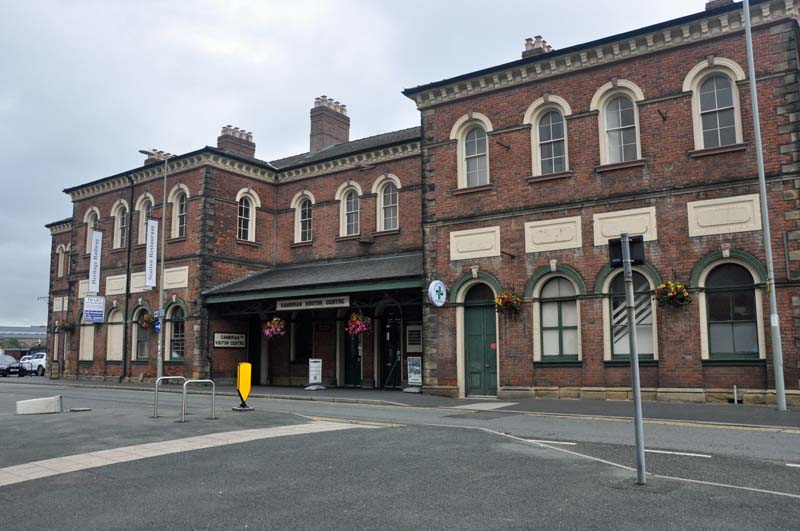 The front of Oswestry Station building.
Llynclys South
Diesel shunter and coach.
Narrow gauge tipper wagons, relics of the old mineral line.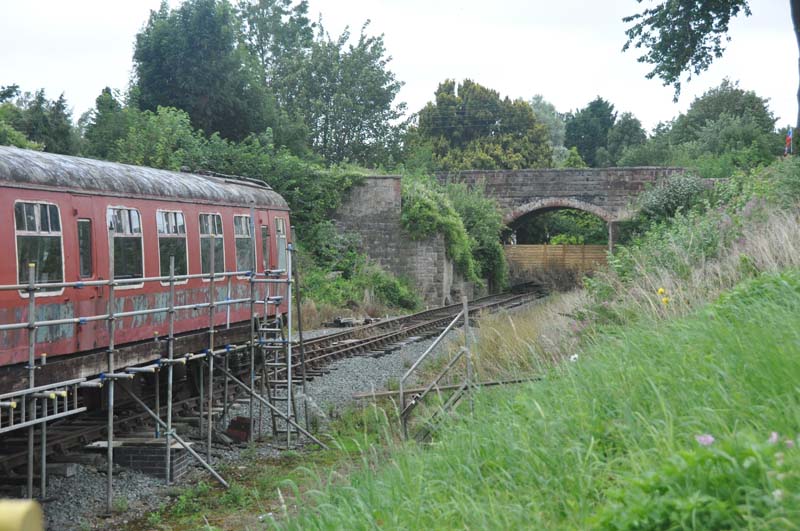 End of the line. Beyond the bridge is the original Llynclys station and the line
to Llynclys junction and Oswestry. The original station is now a private house.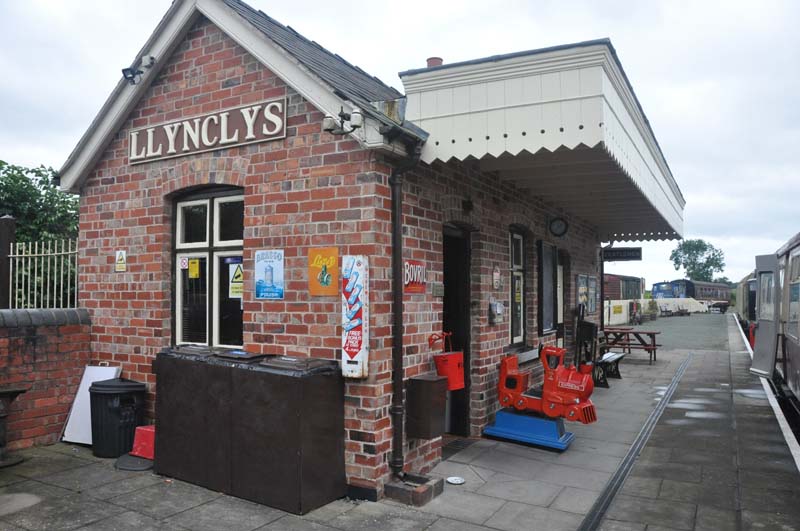 The new Llynclys South station building.



Photographs © 2019 Peter Boulter