HMS Alice Liddell
St.Pancras station
Monday 10th October 2022

HMS Alice Liddell.
A Sci-Fi spacecraft inspired by the architecture of
St.Pancras station and created by Shezad Dawood.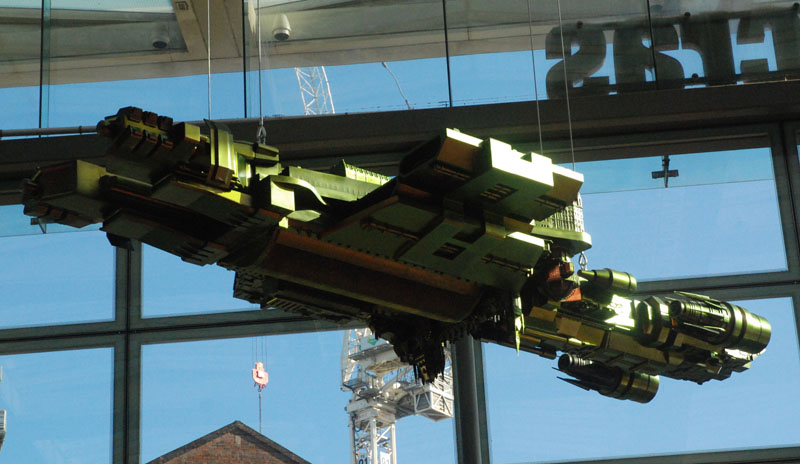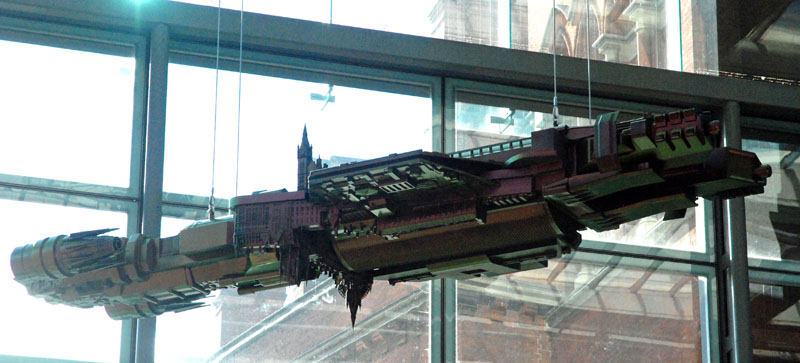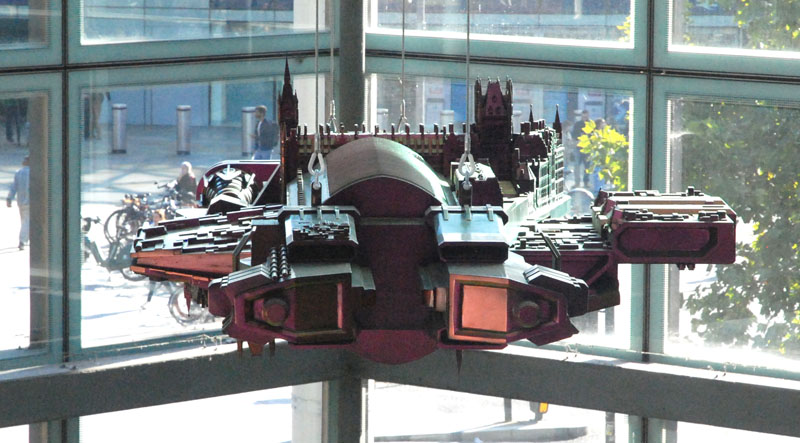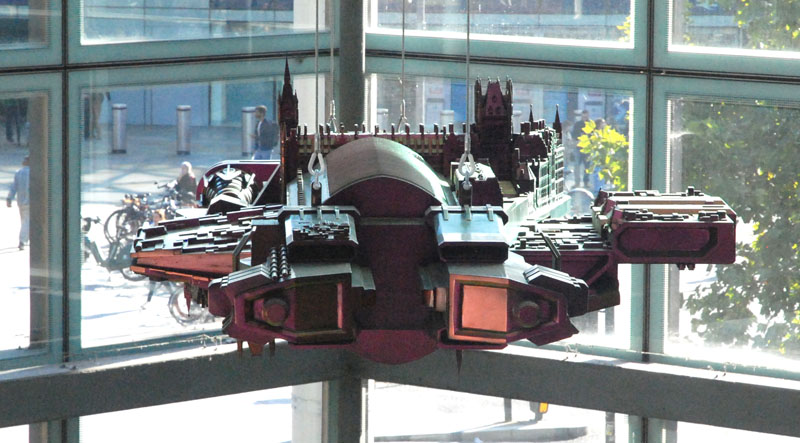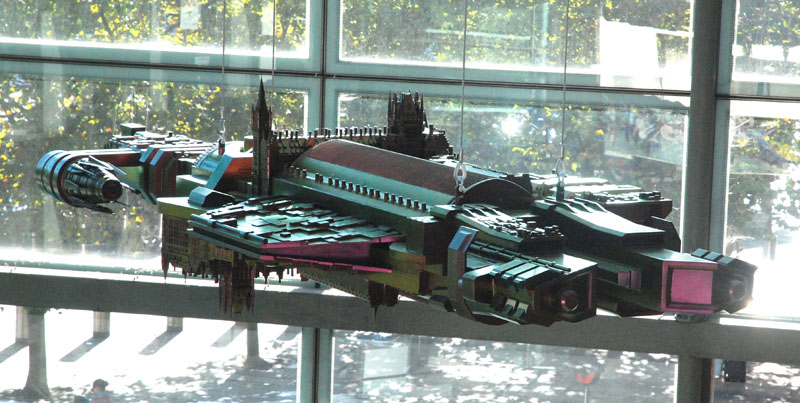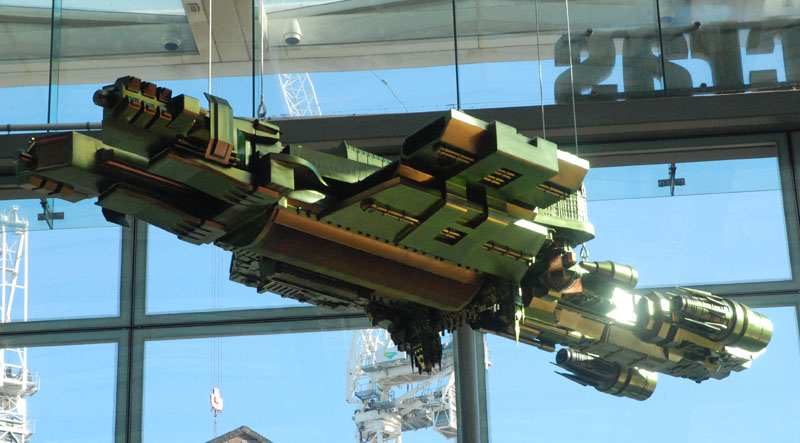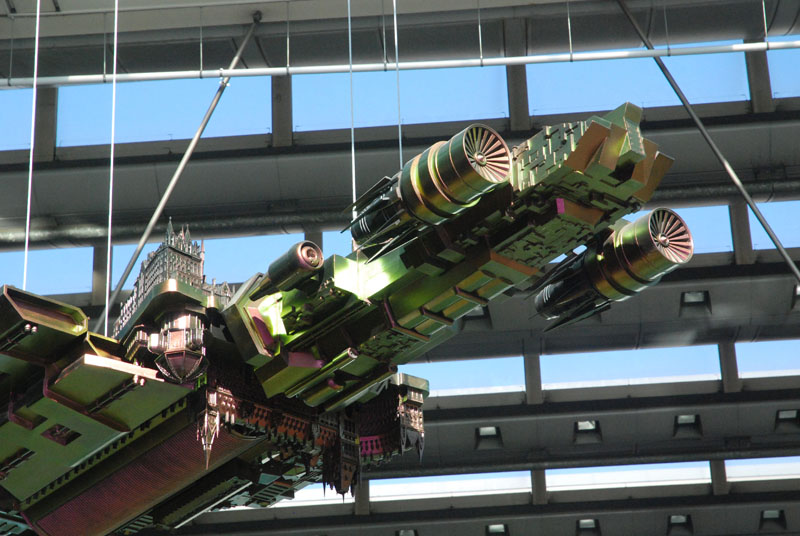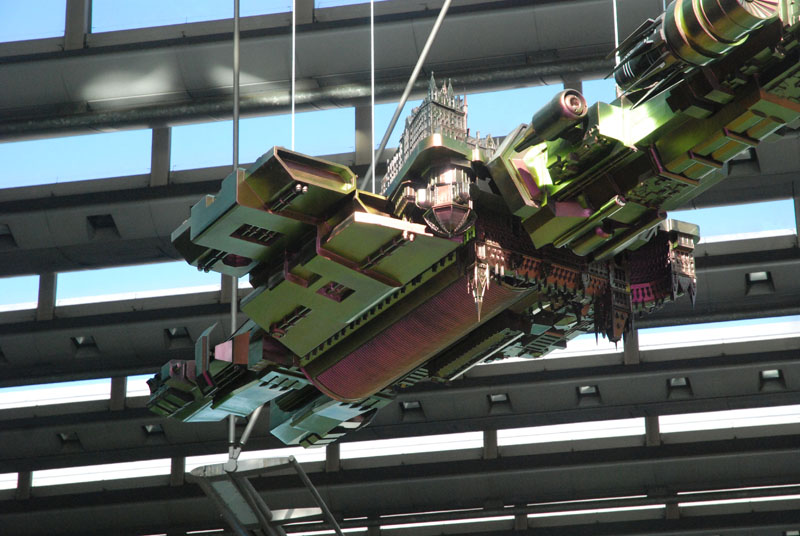 Turn on your computer's speakers and press 'play' to watch the videos.
The video is best watched full screen, click on the little 'X' at the right hand end of the player bar.



Photographs © 2022 Peter Boulter